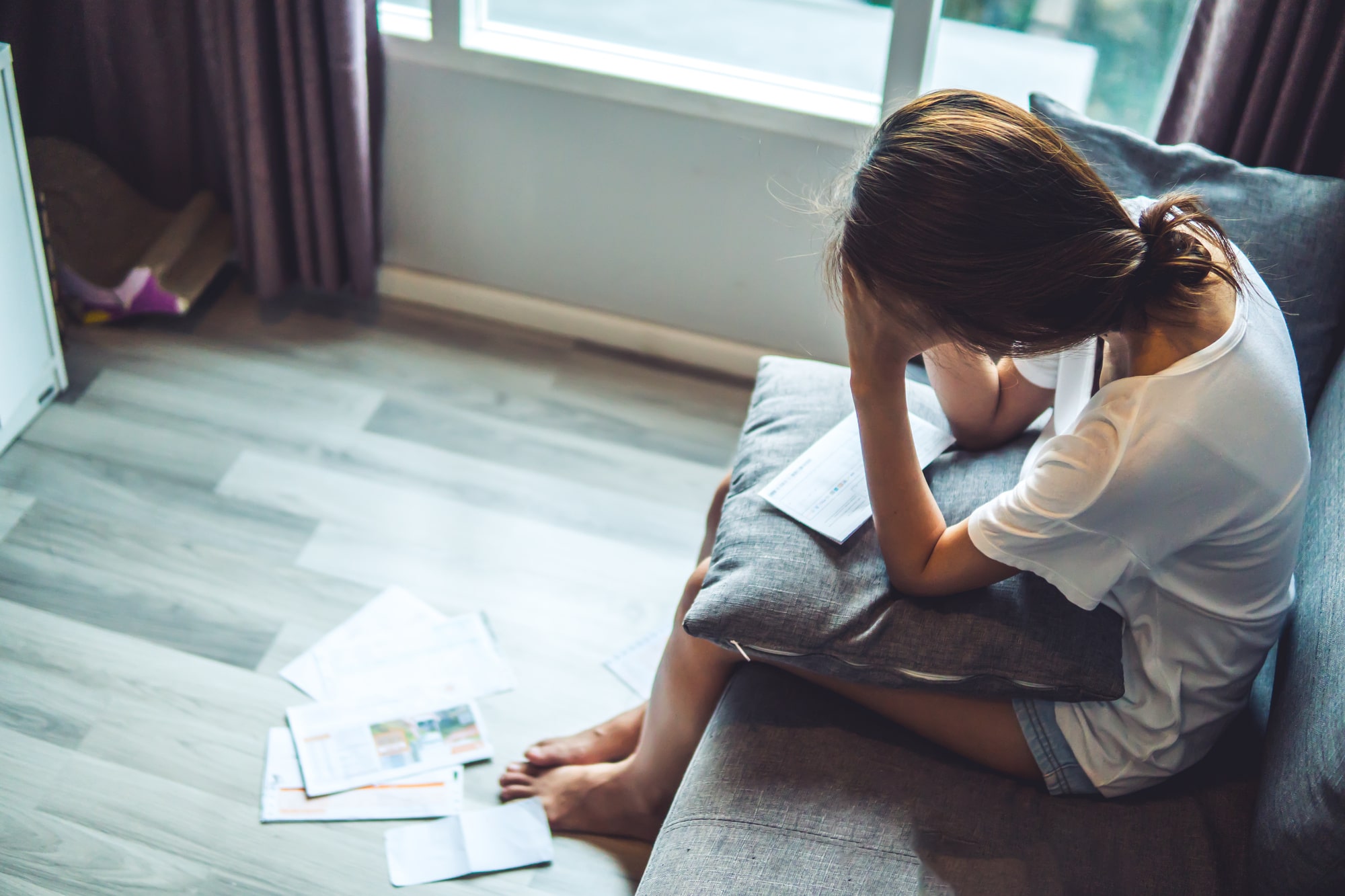 When a tenant doesn't pay their rent, it costs you time and money. When you lease your property to a tenant, you do so with the understanding that rent will be paid on time each month and when that doesn't happen, you need to know how to handle it.
Even before the pandemic, late rent was a problem. If you are a new landlord or even a seasoned veteran, read on to learn more about how to effectively go about rent collection.
Talk to the Tenant
Your first step should always be to talk to the tenant and tactfully ask for the late rent. There could be a simple explanation as to why their rent is late, such as the check getting lost in the mail, a mistake on your part, or they simply forgot.
They may also be waiting for a late paycheck, a check from a new job, or fell on hard financial times that month and are coming up a little short on the rent. If you can talk to them to see what's going on and work out a plan to get the rent paid, you'll save yourself a lot of time and energy.
Send a Three-Day Notice to Pay Rent or Quit
If your tenant does not pay their rent after you speak to them (or if you ultimately choose not to reach out to them), you can send them a three-day notice to pay rent or quit, as soon as their rent is late.
This notice must be in writing and include this information:
The names of all tenants listed on the lease
The address of the rental property
The amount of past-due rent (this should not include late charges or other fees)
The date that the rent was due
A demand that the tenants pay the amount stated in the letter within days or they must move out
A statement that you will pursue legal action if they do not pay the rent in full within three days or move out
How the rent must be paid (where, to whom, etc.)
If They Do Not Pay or Do Not Move
If after three days the tenant does not pay their rent in full or does not move out, the lease is terminated and you have the right to have the rental property returned to your control. You can enforce this by filing an unlawful detainer lawsuit.
In order to actually evict a tenant, you must file this lawsuit and win it. If you win, the tenant must vacate the property. If they do not, a sheriff can physically evict them.
This process takes time, though, and could last for weeks or even months. This is why it is so important to screen your tenants before signing a lease.
Let Us Handle Your Rent Collection
Rent collection is often one of the worst parts of being a landlord, particularly if your tenants are often late with their rent. Let us take that responsibility off of your plate for you. At HomeRiver Group, we can handle the entire process for you, from screening tenants to executing leases to collecting rent.
Contact us today to learn more about how we can help you.