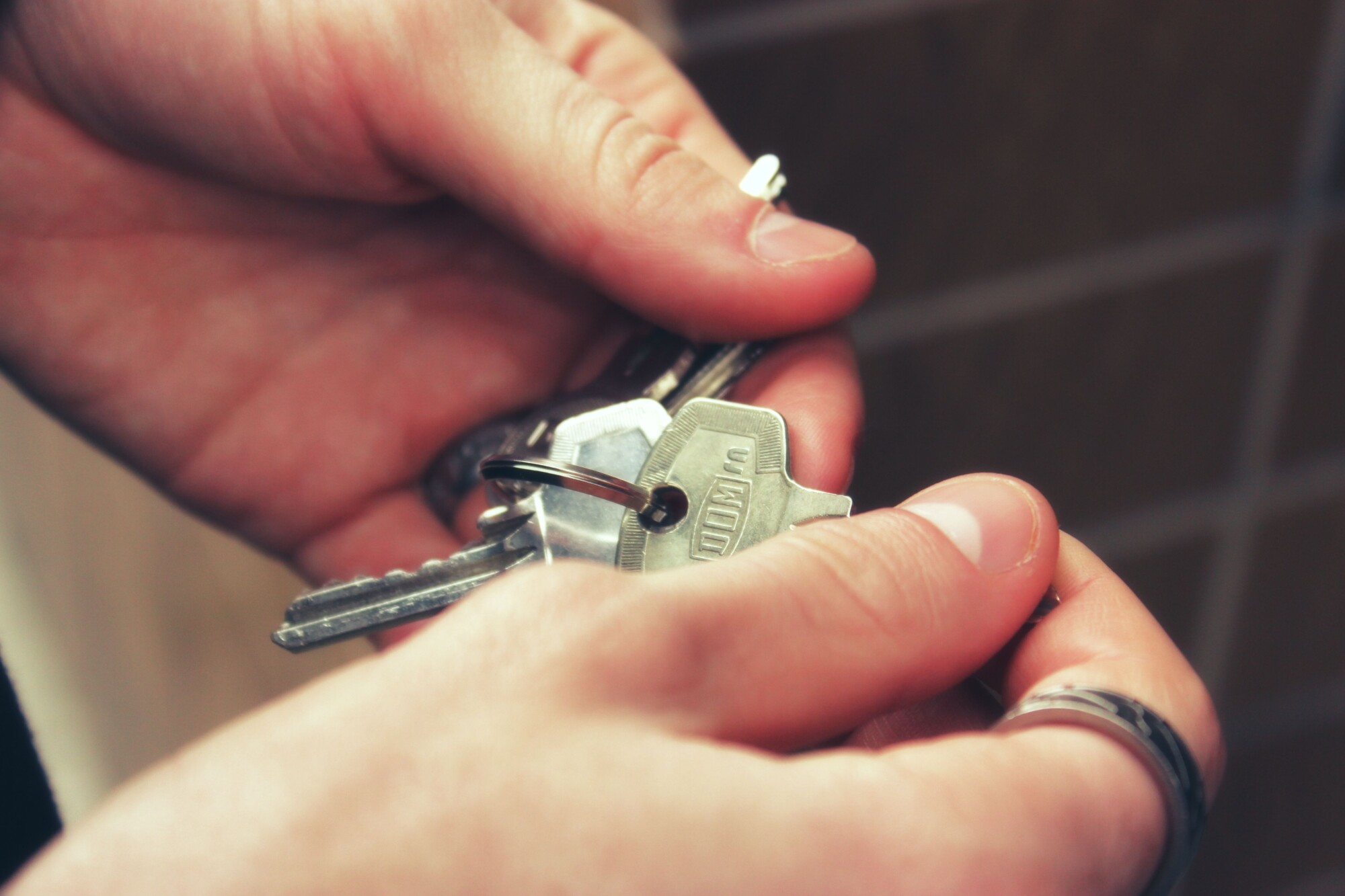 More than 11 million Americans are behind on rent by an average of $3,700. Many experts predict that those numbers are only going to increase.
It's no secret that there is an ongoing rent crisis in this country. But if you are a landlord, what does this housing crisis mean for you? Despite difficult times, you need to be able to collect rent when it is owed.
But what are the tactful ways you can collect delinquent rent payments? How do you deliver an overdue rent notice?
Here are 5 ways to tactfully collect what you are owed if you are a landlord.
1. Wait Until After the Grace Period
You may have some tenants that pay right on the first of every month, no problem. But, as you know, not everyone does. Before you start getting anxious, wait until after the grace period.
2. Send an Overdue Rent Notice
After the grace period ends, you can tactfully reach out with a late rent notice. Be sure to clearly outline any late fees that will be associated with this rent payment.
This is an important step in the process, as it officially documents the start of the delinquent rent collection, should it ever be taken to a legal process. A good property management system can send these out automatically for you.
3. Reach Out on a Personal Level
If you know them personally and are friendly with them, you can reach out either via phone call or in-person to remind them about the late rent notice. Sometimes, handling things in person can get more accomplished than over email.
However, be sure to only reach out personally once. The tenant can claim harassment if you start to reach out more than once.
4. Provide the Tenant With a Second Late Notice
This second notice is typically called a pay or quit notice. Basically, this will tell the tenant that they must pay by a certain date, otherwise, the eviction process will begin.
The second notice will generally prompt most tenants to pay at least a portion of their rent.
5. Consider Legal Action
When all else fails, consider legal action. Though it may seem extreme, this can actually be one of the most tactful ways to go about collecting rent. It takes the personal emotions out of it and leaves it to the legal system to coordinate.
A lawyer can see if eviction moratoriums are still in effect for your state or county.
Want to Learn More About an Overdue Rent Notice?
Knowing how to collect on rent and send an overdue rent notice is a delicate thing. Do it wrong, and you could land in hot legal water. But don't do anything and you can be losing income and money, putting your livelihood at risk.
We hope you learned some of the more tactful ways of sending a rent overdue letter. If you are curious about more tips for landlords on how to collect on overdue rent or want to obtain a property management service, reach out to us here at HomeRiver Group.