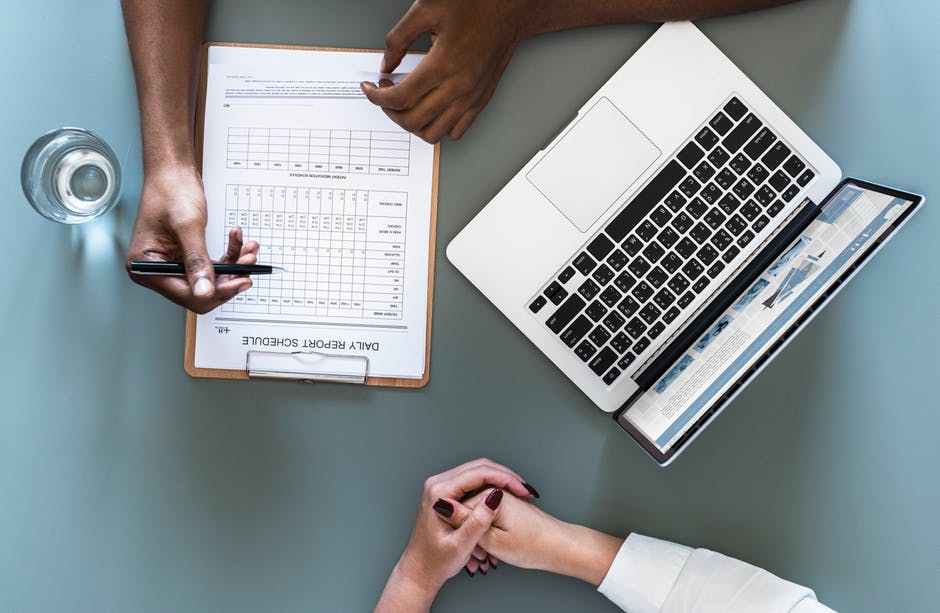 Being a landlord is difficult enough without worrying about the people you are renting to. Your prospective tenants will do everything it takes to portray themselves as the perfect renter to secure their placement. This means that they might not tell you whether they can pay rent on time or have a criminal history.
With a background check, tenants won't be able to hide the skeletons in their closets. It will give you a glimpse into what they will be like as tenants.
Continue reading for some tips on running a tenant background check on your prospective tenants.
1. Run a Background Check on EVERYONE
When selecting tenants for your property, you don't want to go with your gut. Run the background check. Even if the applicant seems like your ideal tenant, they might surprise you.
Failing to check the backgrounds of your prospective tenants can have devastating consequences on your rental property and your wallet. This helps to narrow the tenant pool to people who pay their rent on time, take care of the rental property, and avoid lawsuits related to their criminal past.
A background check can determine who your applicant is and whether they can pay their rent. This means you'll want to look at their credit reports, their employment history, and even their criminal history.
2. Charge Your Applicants for Related Fees
Tenant background checks can get a little pricey when you have to run several of them to find the right match for your rental apartment. California Landlord/Tenant Law allows you to charge the applicant a non-refundable application fee to cover the costs of the background checks. This can save you time and money when it comes to narrowing the available tenant pool.
3. Don't Violate the Rights of Protected Classes
We've already discussed that there are certain reasons why you can exclude an applicant from your tenant pool (i.e., criminal history and inability to pay rent). There are also certain characteristics that you cannot discriminate against.
The Fair Housing Act protects the rights of individuals regardless of their race, color, national origin, sex, religion, familial status, or disability. It's essential to make sure in your tenant search that these factors don't have an impact on your final decision.
4. Hire a Property Manager to Help You
Put the tenant screening process in the hands of someone that you trust. For a small fee, a property manager can run background checks for you. They can also do more of the time-consuming responsibilities of being a landlord, such as collecting rent payments and scheduling maintenance tasks.
Ready to Run a Tenant Background Check?
Running a tenant background check on prospective tenants can make your experience as a landlord go a lot more smoothly. It can save you a ton of time and money in the long run with higher retention rates.
Contact HomeRiver Group in Sacramento with any questions you might have regarding the tenant screening process or property management. We look forward to hearing from you.