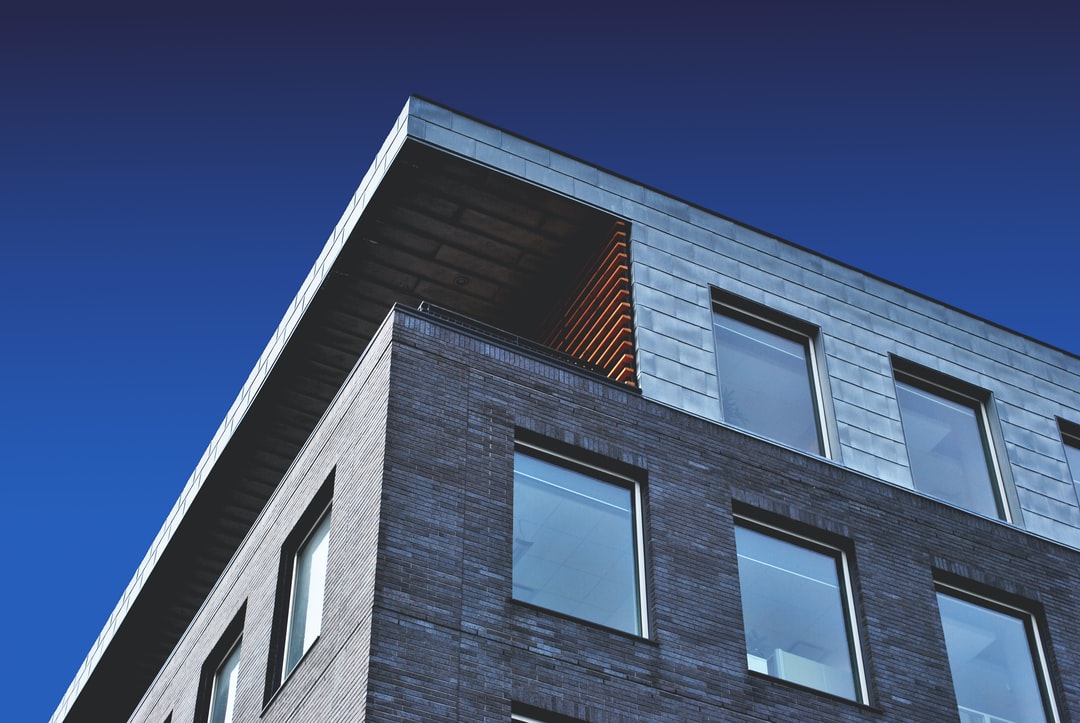 Did you know there are over 48 million individual rental units in the US? The market is currently in a boom and there has never been a better time to lease out your property. But do you know how to get it right?
Running a rental business takes time and effort. Read on as we give five property management mistakes to avoid.
1. Getting the Wrong Rent Rates
The most vital of property management tips is to ensure you get your rent rate correct. Too high and you will not attract tenants. When you price it low, you will miss out on revenue.
Scan listings in the local area to see what rental prices are being achieved. Make sure you look at similar properties in terms of their size, level of amenities, and location. From this, you can create a competitive rent to suit you and your tenants.
2. Not Preparing Property for New Tenants
Having the right tenants can save a lot of trouble and money in the long run. When you are showing a home, one of the best pieces of property management advice is to prepare it completely after the other tenants have vacated.
Make sure you give it a deep clean. Repair any major or minor issues, replacing appliances if you need to do so. Fix any damage to fittings and apply a fresh coat of paint.
3. Doing Property Management Repairs Themselves
The landlord can do some simple repairs to save money. Paying someone to change a lightbulb or fix a leak is not financially plausible. However, when taking on larger repairs it starts to become a false economy.
If you don't know how to do a job properly it is bound to break again very soon. You may also make it a danger to tenants.
Many landlords also manage the property as a side business. This means when it comes to repairs they are rushed and not done to the best of their ability. Always hire trained experts to do repairs.
4. Not Background Checking Tenants
It is understandable to want to fill a vacant property, but this does not mean you should rush. Make sure you do a thorough background check of potential tenants, looking at their finances and getting references from previous properties.
5. Not Checking Laws and Regulations
Each state will have its own laws and regulations. These may also change without notice and it is up to the landlord to stay abreast of them. If not, they could be in breach of contract.
These could result in expensive legal action. If you don't have time to stay in touch with laws and new regulations, then consider a property management company that will do it for you.
Getting Property Management Assistance
Now you know these property management mistakes you can try to avoid them. However, doing property correctly takes time and effort. If you don't have it then consider getting help.
Home River Group is your property management solution in the Sacramento area. We can help both owners and tenants find or manage a home. Read our blog here and find out why you should hire a local management company.