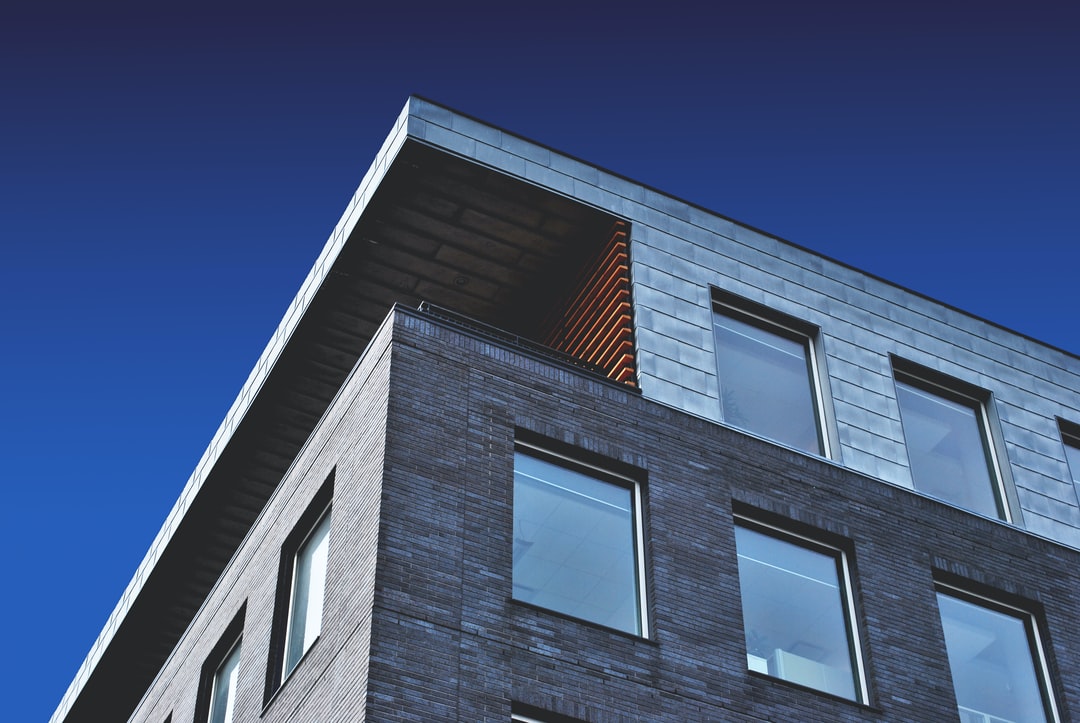 Are you overwhelmed with your investment properties? Managing even one rental property can take up a lot of time and energy when you factor in marketing, screening, rent collection, maintenance and other key tasks.
If you feel like you are spinning plates, you might want to consider using a property management company. Property management services can lighten the load and could even help you to make more money. Interested? Read on to discover 5 reasons to hire a Sacramento property management company.
1. Save Time & Energy
One of the main reasons to use property management services is that it will save you time and energy. Instead of handling all of the key tasks yourself, you can leave the work to a local property management company.
This will give you more time and energy to focus on the important things in your life and should help you to lead a happier lifestyle.
2. Make More Money
When you buy properties to rent, you want to make as much money as you can from real estate investing. A property management company can help you to make more money by preventing your properties from becoming vacant for too long and by finding the right candidates that will stay put and always pay rent on time.
3. Find the Right Tenants
Leading on from this, there is nothing more important than finding the right tenants in real estate investing. The right tenants will look after your property, pay rent on time and stay put. Having the right tenants will help to reduce stress and help you to maximize returns on your investment.
A property management company will have a robust screening process in place that will help to secure the best tenants for your property.
4. Ensure Compliance
Housing laws and regulations are constantly going through change. As a landlord, you do not want to find yourself on the wrong side of the law and entangled in an expensive lawsuit. The best property management company will stay abreast of all the latest changes and regulations so that you are up to date with local, state and federal laws.
5. Act as a Buffer
Finally, a property management company is useful in terms of acting as a buffer between yourself and the tenants. You want your tenants to enjoy life in your property and be looked after, but you do not want to be fielding calls and bombarded with emails.
A property management company will act as a buffer so that you do not have to get personally involved while still ensuring that they get the highest level of care and all issues are resolved swiftly.
Maximize Your Investment With a Property Management Company
These are the 5 main reasons to use a property management company. Real estate investing can be a lot of hard work when you are managing your properties, but with the services of the best property management company, you can free up time and energy while maximizing returns.
Interested? Get in touch today to find out how we could help.