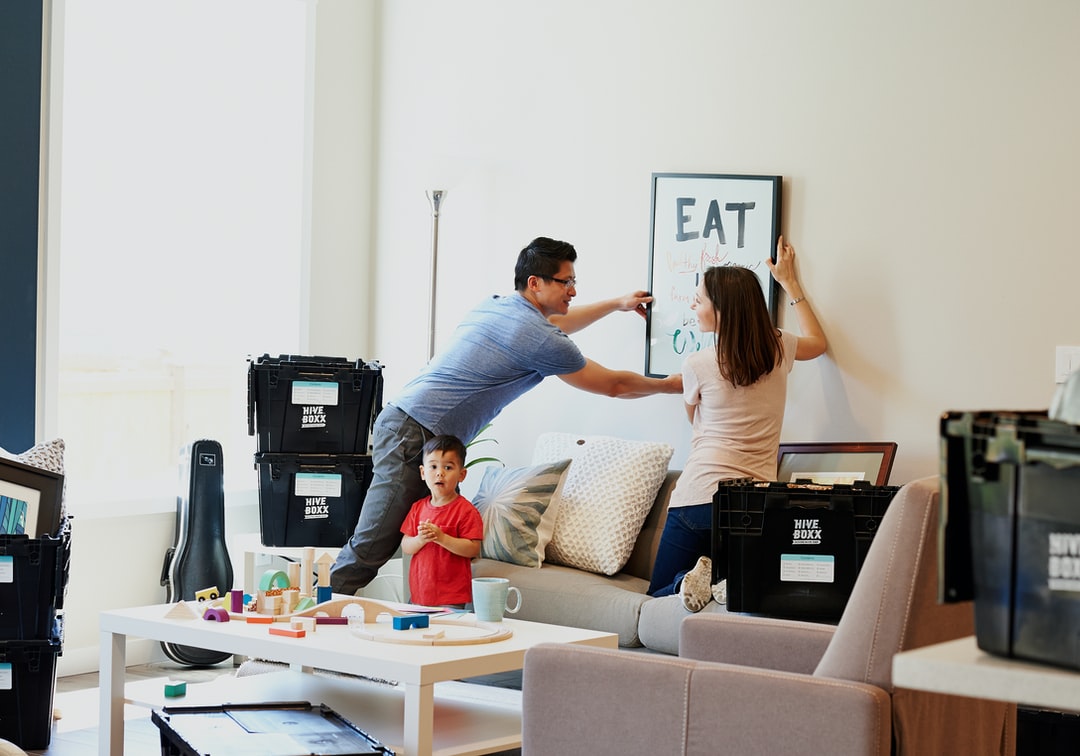 Did you know that almost 90% of realtors fail in their first year?
In the same report that made these findings, an estimated 79% thought they would make it to two years. It goes without saying that property marketing is tough. How is it that so many realtors fail?
The answer may lie in property marketing myths.
These old property marketing advice adages get a lot of circulation, but are they actually true? Find out if you might be making some of these big mistakes.
What Is Property Marketing, Anyway?
Property marketing concerns the advertising that goes into selling property. There are a lot of property marketing tips out there, but the number one among them is to have a strategy.
Marketing is a very different business from what it used to be even 20 years ago. The rise of the internet and algorithms has changed the way we market our products. Knowing what works is just as important as having the right strategy.
Myth #1: A Website Is a Fire-And-Forget Solution
It's easy to understand why someone would think that you can leave a website alone to do its job. A website stays up at all hours of the day. As long as people can find it, you're good, right?
Not quite. And the reason why is search engine optimization. Search engine optimization refers to increasing the likelihood that a search engine will pick your website when someone searches for related keywords.
You need to learn how to use keywords and formats to make sure that Google ranks your website first. When someone searches for the best realty in Sacramento, they get hundreds of results. If your page isn't in the first 20 results, customers likely won't visit your site.
Myth #2: Social Media Isn't For You
For the Luddites among us, understanding social media is quite the task. The world ran fine without it in your generation, so you don't need it now. Unfortunately, nothing could be further from the truth.
Social media is where the action is happening. Businesses flock to it for good reason: the algorithms lead people straight to you. You can't afford not to use social media.
Businesses that want to improve their property marketing need social media, period.
Myth #3: Amateur Pictures Are Fine
First impressions are everything, and once you've lost someone's interest, it's gone forever. Amateur photographs of your properties convey a lack of professionalism. Whereas a professional photo with good lighting inspires people to click through.
You can either learn the basics of photography or hire a professional. Make sure that the first look potential tenants get at your property for sale is the best one.
Improve Your Property Marketing
This property marketing guide was only a small taste of what you'll need to boost your realtor profits. It's best to disabuse yourself of property marketing myths if you want to succeed past the first year. With a bit of elbow grease, you'll find a strategy that works for you.
There's more you can do. Get in contact with a company you can trust when dealing with property.