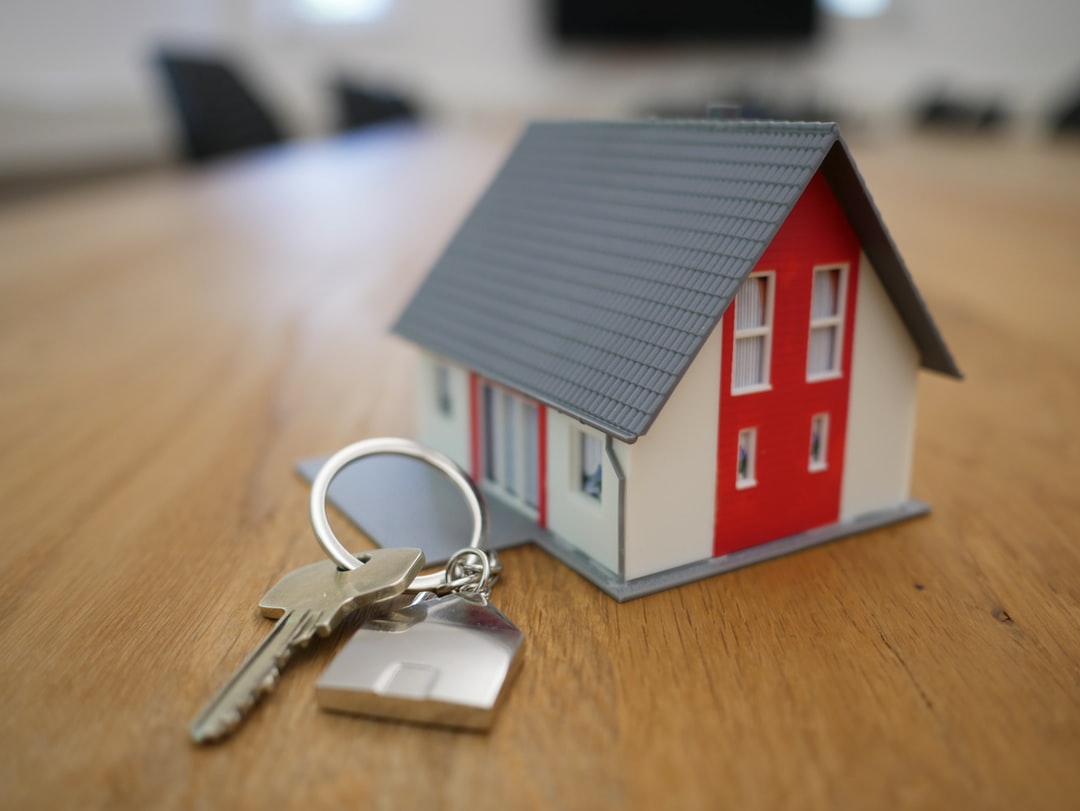 Sacramento, California ranked in the top 20 list of the best places to live in America this year. This isn't surprising as it's been a feeling shared by many for the past two years.
Many people started relocating to this diverse location at the onset of the pandemic. This included residents from other cities within the state as well as across the country. The trend seems to be continuing this year.
The result is a rapidly growing city, with a thriving real estate market. It's a great option for real estate investors.
Are you one and considering investing in this beautiful city in the Golden State? If so, your first step should be hiring a property management company. Read on to learn how you can find the best property management company to suit your needs.
Reasons to Consider Investing in Sacramento, California
Many things make Sacramento a great place for new homeowners. The weather is probably one of the most obvious. But Sacramento also has:
A rich history
Many freshwater substitutes for the open sea
A great job market
Affordable living
There are also a lot of activities for every age group. This includes great food, arts, and entertainment. It's an investor's paradise.
But if you live in Sacramento, you already knew all this. You may simply want the answer to-- how to find a good property management company near me?
Finding the Right Property Management Company in Sacramento
Investing is the easy part, but managing rentals can take a lot of work. Being a property manager isn't your forte? Here's how you can find an experienced company to manage your rental properties.
Decide What Services You Need
Property management companies provide many services including:
Marketing of Properties
Tenant Screening
Property Maintenance
Along with others. Decide what you'd like the company to handle for you. This should allow you to narrow your search. You can eliminate companies that don't provide the services you need.
Get Referrals
Once you have a list of companies learn more about them. One of the best ways is to get referrals from their past and current clients. You can also get recommendations from your real estate agent.
Verify Their Experience and References
You can start the process of shortlisting the companies. Look at their experience. California requires property managers have a real estate broker's license. Check that the companies you're considering have the required certification.
Understand Their Property Management Fees
There are two methods most Sacramento property management companies use to determine their fees. They either charge a flat fee every month or a percentage of the monthly rent collected. Of course, their fee structure will vary depending on the services you require. In addition to monthly management fees there may be:
On-boarding fees
Leasing fees
Lease renewal fees
Maintenance fees
Eviction fees
Make a final decision about the services you want. Then be sure to understand the company's fee structure and what each charge includes. Once you consider this and all the factors above, you can make an informed choice.
Hassle-Free Property Management
Investing in the right property at the right time can be a lucrative endeavor. But if you have more than one property, as well as a business to run, management can be a logistical nightmare. Hiring a property management company is the most obvious way to avoid this.
But you'll need to choose a company with experience. HomeRiver Group Sacramento can provide you with all the services you need. We make property management hassle-free. Contact us today!