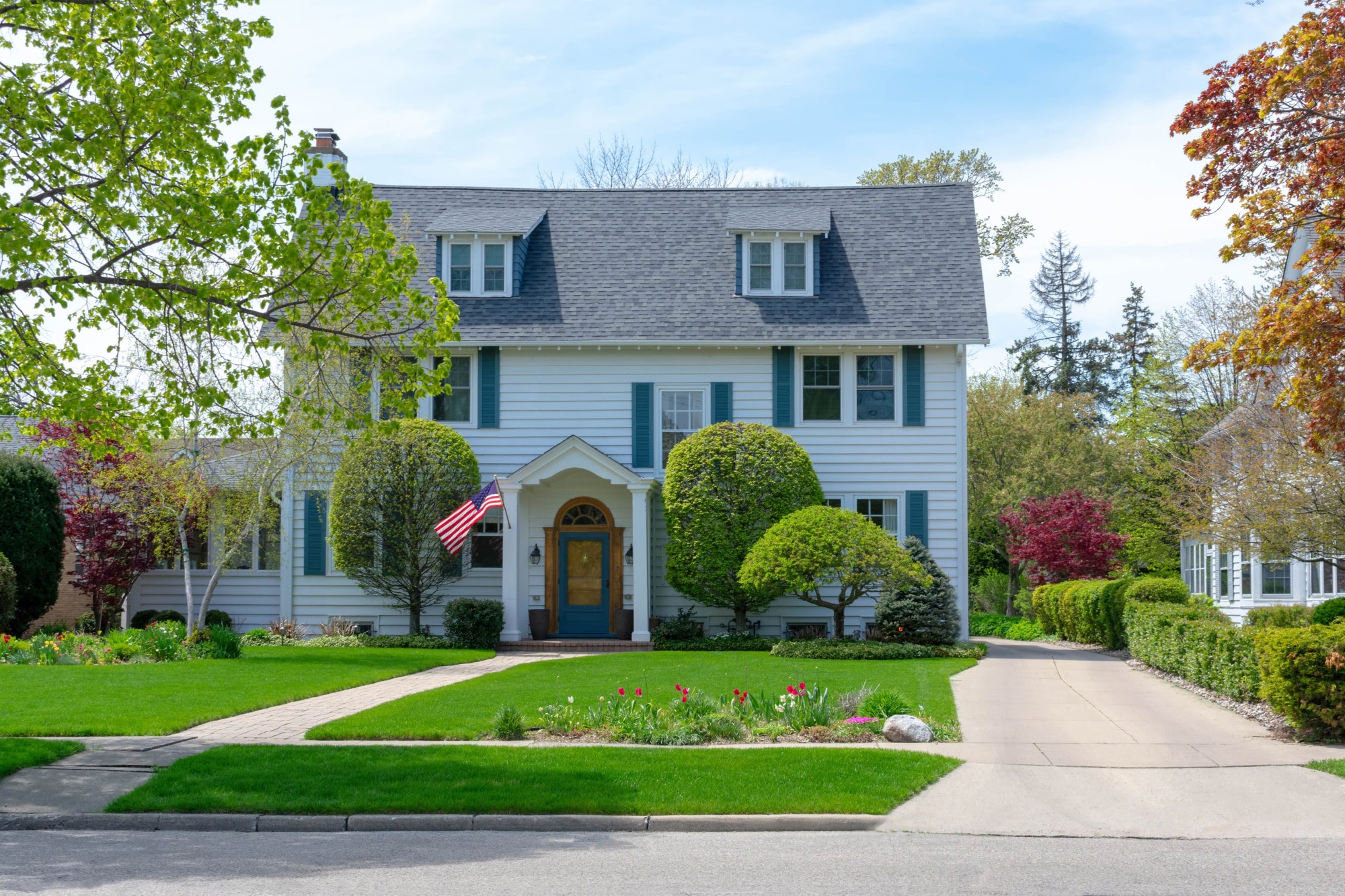 As of 2022, the median home value in Sacramento, California, is $475,136. Despite being the state capital, the Sacramento real estate market offers some of California's most reasonable property costs. Moreover, Sacramento's future outlook is showing signs of growth.
Investors who get in while real estate in Sacramento is moderate will see the best returns. So, if you're interested in taking advantage of the Sacramento real estate market, now is the time. Read on to learn about the five best areas to make real estate investments in Sacramento this year.
1. Newcastle
Newcastle is a suburb of the City of Sacramento, CA, and home to many opportunities for real estate investment of any variety. Newcastle is among the safest Sacramento real estate options because the crime rates are relatively low, there are good schools and businesses, and the unemployment rate is low.
Newcastle's proximity to downtown Sacramento allows prospective landlords opportunities to take advantage of commuting. The prices have not risen much, which means you can get a great deal on the property while they are still affordable.
2. Campus Commons
Property near universities is like a gold mine for real estate investors looking for rental properties. Students who want to live off-campus prefer to rent while keeping their commute time low.
Campus Commons is a 23-acre mixed-use development that's part of the prestigious University of California, Davis. Investing in property at Campus Commons is beneficial because it's close to the university, has residential and retail options, and features interconnected bike and footpaths to popular Davis destinations.
3. Village 7
Village 7 is a master-planned community perfect for new landlords in Sacramento, CA. It exists just off Capital City Freeway and near I-80, making it easy to get to from anywhere.
Village 7 is one of the best places to invest in real estate in Sacramento because of its proximity to major freeways and downtown Sacramento. With all the new development, it's no surprise that more people are choosing this area as their investment destination.
4. Northgate
Northgate is a newly developed neighborhood in Sacramento rife with residential and commercial possibilities. Landlords can even expand their renter pools by converting section 8 properties in Northgate.
Northgate is already home to 10 thousand residents, and more than thirty thousand people work within its boundaries. But, the neighborhood is always expanding, making it the perfect place to invest for those interested in appreciation.
5. Creekside
Creekside is a subdivision on the northwest side of Sacramento that experts regard as one of the best places to invest. The area is mainly residential and has a lot to offer its residents.
Creekside Park has over 350 acres of preserved land, which creates a valuable amenity for families with children. Property values in Creekside are increasing faster than in other areas in Sacramento. So, it's an excellent place to buy for rapid appreciation.
Sacramento Real Estate Property Management
Most real estate investors won't put all their eggs in one basket. While that's a smart business decision, handling multiple properties at once is stressful. Moreover, it can lead to crucial business mistakes that cost you money.
That's why hiring an expert property management company is essential. Home River Group's mission is to serve both owners and tenants with respect and integrity. Contact us today to find out more about our Sacramento real estate services.