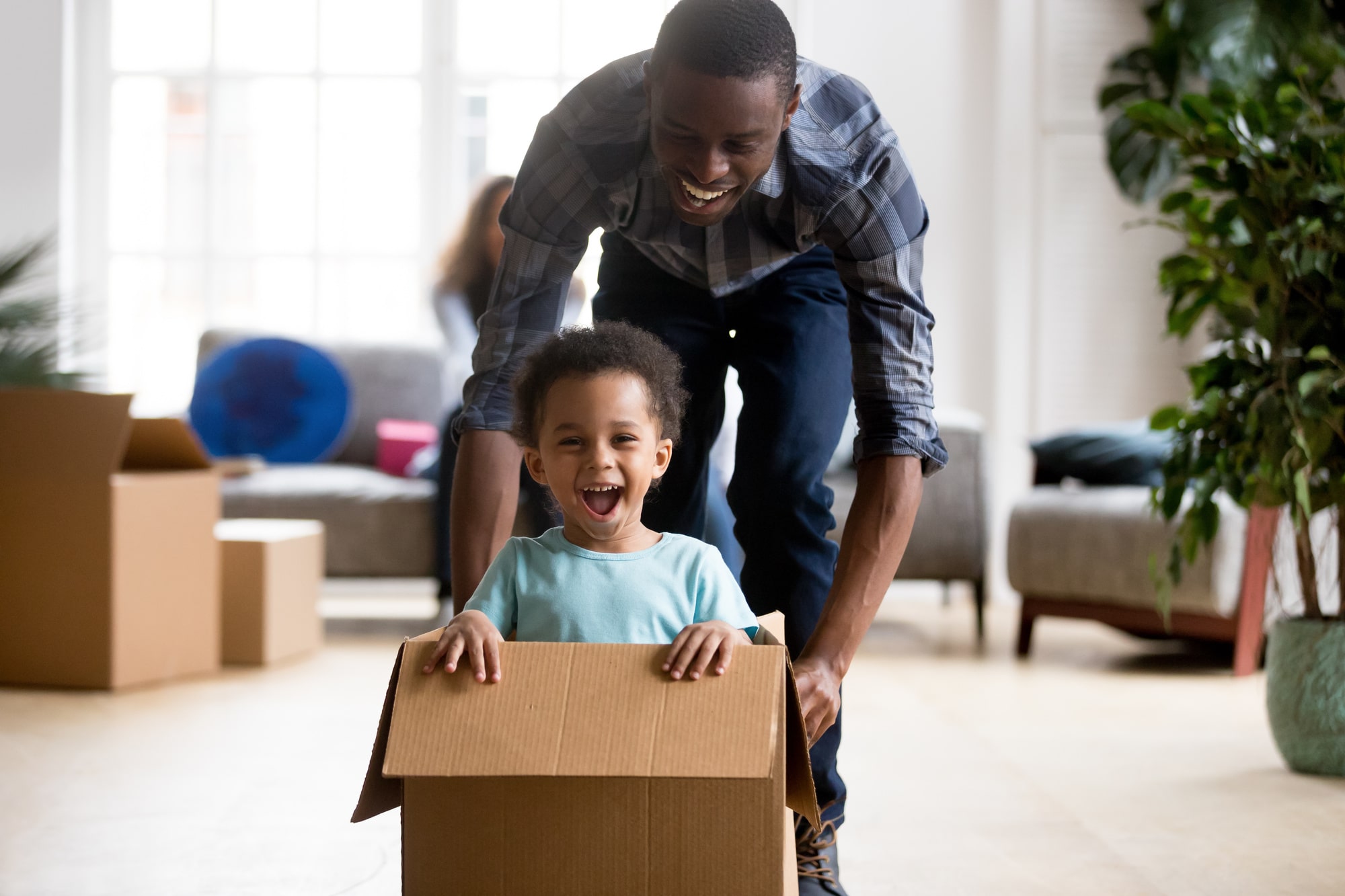 Did you know 44.1 million households in America are rentals?
The potential for new landlords to find success is high. But without the proper knowledge and tools, you won't be equipped to compete against other landlords and find success.
Don't get overwhelmed by this new career choice. Instead, continue reading to learn six quick and simple tips designed to help new landlords find success.
1. Look Into Property Managers
Working with a property management company is especially helpful when you're first starting out. Becoming a landlord is one thing but fully understanding how to be a good landlord with happy tenants and full properties is another.
A property management company helps you with the tricky tasks and ensures you're successful from the start.
2. Create a Solid Rental Application
Your rental application is one of the first impressions people will get of you as a landlord. So the document should be simple, well written, and appropriate based on local laws and regulations.
The application also works for you to get basic information about potential tenants and make good decisions about who you accept as tenants.
3. Have a Written Rental Agreement
New landlords often put filling a property quickly ahead of everything else. Taking the proper steps, like having a written rental agreement signed by both parties, helps make it clear what both you and the tenant can expect.
The document should comply with laws and regulations. For example, it might include the rent rate, late fee information, guest parking rules, maintenance information, etc.
4. Offer Online Rent Collection
One piece of landlord advice that often gets left behind is the convenience of offering online rental payments to your tenants.
It makes them more likely to pay on time and provides you with an electronic record.
5. Work on Renewals Early
It's wise to start working on renewals for good tenants about 90 days before their rental agreement ends. Doing this gives them time to consider their options.
Plus, if you know someone is leaving ahead of time, you can begin the search for new tenants to avoid vacancies and dips in your income.
6. Marketing Is Crucial
A big part of becoming a landlord is recognizing that marketing is a big part of your job and should be started as soon as possible.
Try building creating social media accounts, having a website, claiming your Google business, and designing flyers and business cards.
The more people know about your properties, the easier they will be to rent out.
Successful Sacramento Landlords
If you want to become one of the successful landlords in your area, following the six tips brought out here is a great first step.
Being a good landlord takes a lot of work, and the learning curve is steep. If you want your business to take off and see yourself investing in more properties down the line, having some help is a good thing.
If you're considering hiring a property management company in Sacramento, please don't hesitate to contact us today so we can tell you more about our services and show how we're a perfect fit to help you grow!