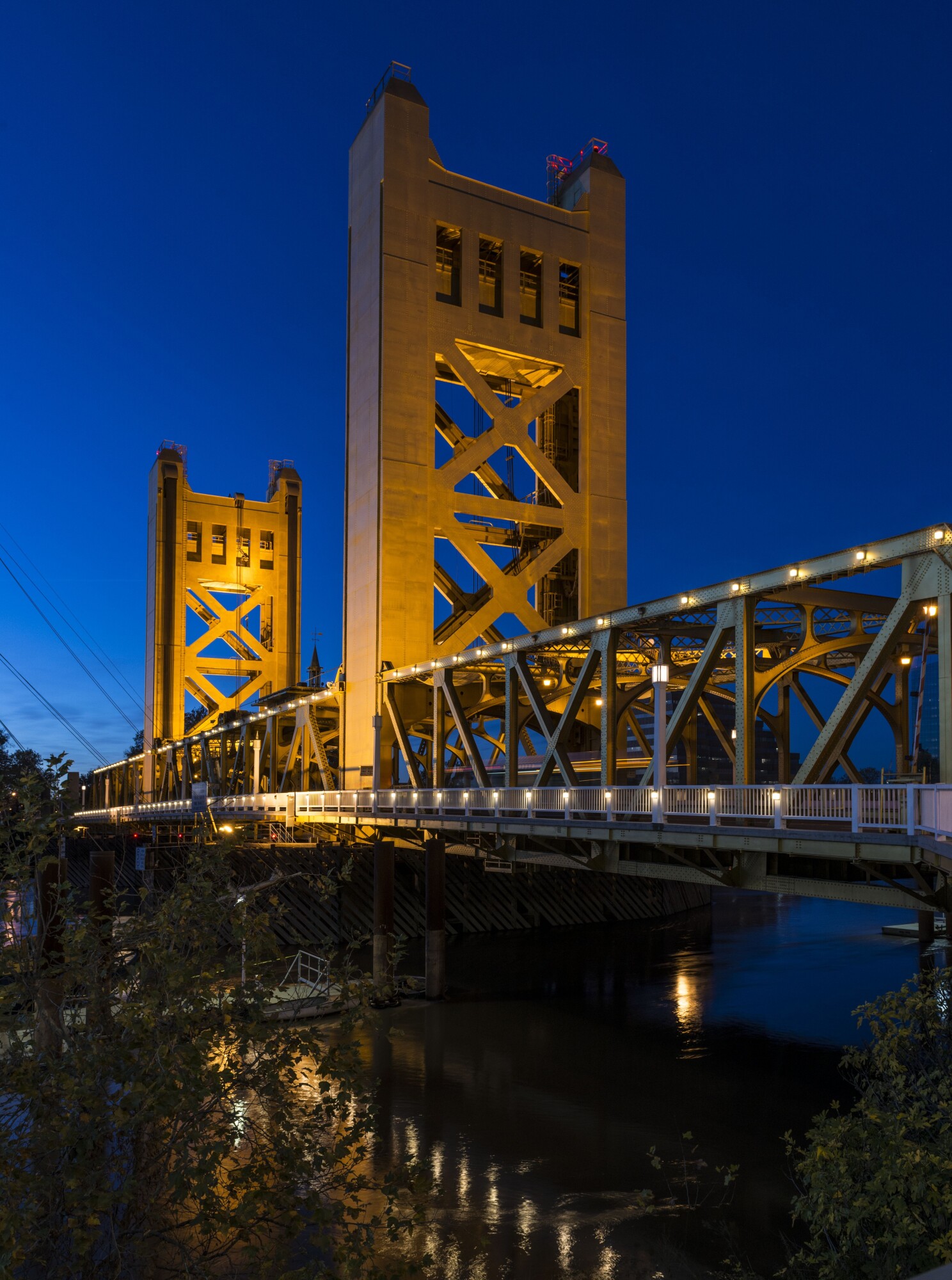 If you are a local in Sacramento, then you are probably aware of the rising cost of the rent.
Earlier this year, rentals in Sacramento increased by 10% compared to the same time in 2020. That was double the national average of around 5% in that same time period.
When it comes to owning rental property, you might be wondering what to charge tenants with the market changing rapidly. Well, this is your guide for how to price rentals.
Look at Nearby Competition
The first thing that you need to do is figure out how much other apartments that are in the same area and are the same size go for.
Let's say that you are renting out a one-bedroom apartment in the Midtown neighborhood. Most likely, you will find those types of apartments in that location going for around $2,000 per month.
If most of the area that has the same apartment size and building condition is charging around the same price, then you have a pretty good idea of what the median price is for that market.
Number of Bedrooms
Once you know the market that you are selling in, you need to factor in the number of bedrooms that your apartment has. Certain markets will value a two-bedroom apartment more than others and will price them accordingly.
This report compares the prices of one and two-bedroom apartments in the biggest markets in the United States. In cities like New York and Miami, the price difference between the two can be as little as $500. However, in cities like San Francisco, the price difference is up to $1,000.
For Sacramento, the price difference is not as extreme as San Francisco but it does depend on the neighborhood. It can be as little as a $200 difference in one neighborhood but a $500 difference in another neighborhood.
But obviously, the bigger your apartment is, the more that you have to charge so that is one of the biggest factors when it comes to pricing rentals.
Neighborhood
Going along with bedrooms, another thing that renters covet is being in the right neighborhood. This is why some neighborhoods can be under $2,000 per month for a one-bedroom in Sacramento while others like Avondale can be $3,800+ per month.
You need to be aware of the cost of living in certain neighborhoods, the possible income that people have there, plus what makes each neighborhood desirable.
Some factors can be the quality of the apartments, nearby bars and restaurants, good schools for families, convenience for work and entertainment, etc.
Know what neighborhoods in the area people want to live in and those people would rather not live in, then price apartments accordingly.
Learn More About Rentals in Sacramento
These are three factors that you need to consider when pricing rentals in Sacramento. If you do your research on desirable neighborhoods and the prices of your competition, you should come up with a fair price for the market.
Do you need assistance with your rental property? Contact us with your questions today.