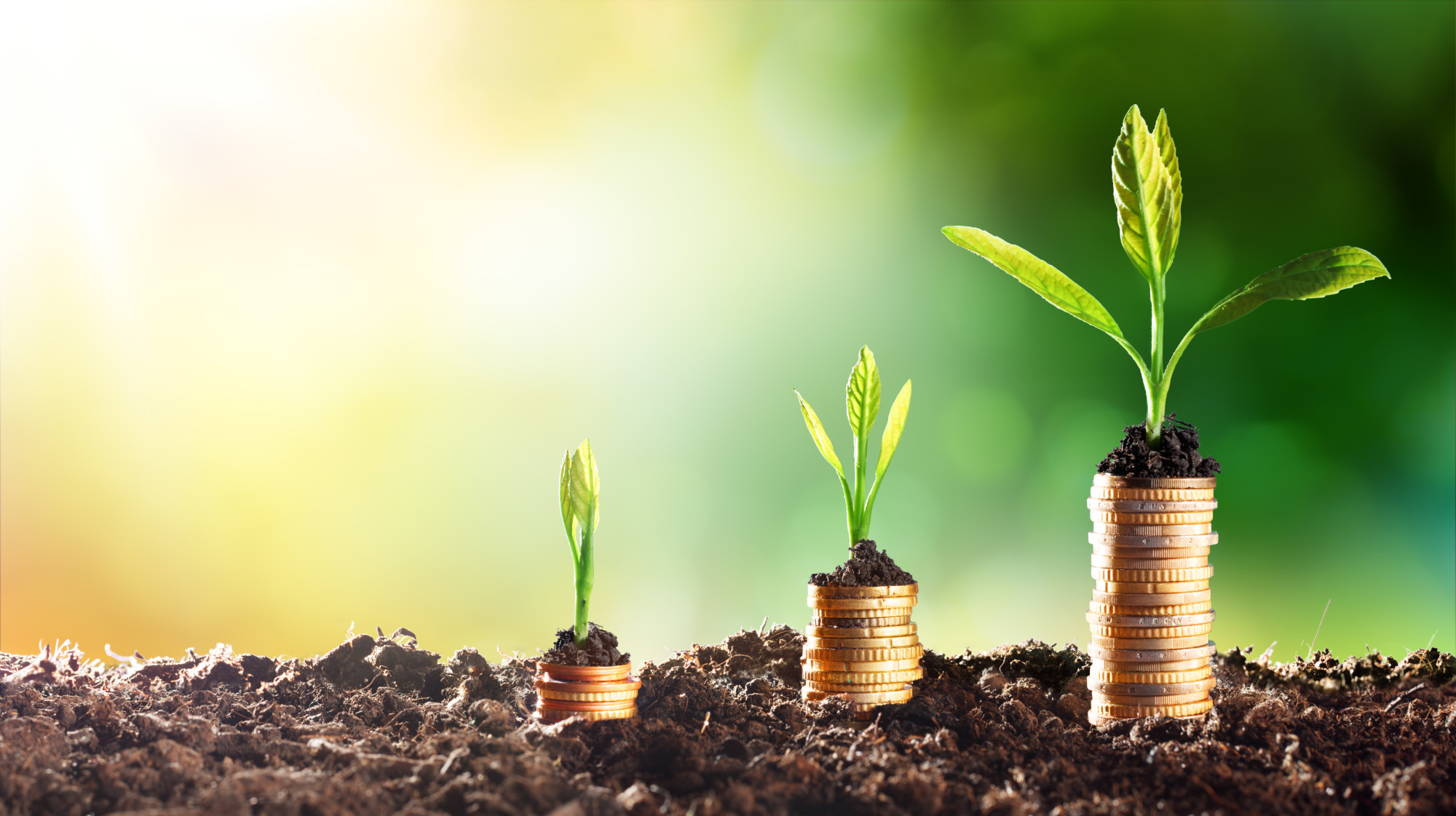 Sacramento's home value is projected to increase by 7.4%. Therefore, making it a very profitable market for sellers. If you've been thinking about getting into real estate investing, then there is no better time than right now!
In fact, Sacramento real estate is expected to grow even more in the following years because of the influx of buyers. Keep reading to learn how you can invest in real estate today!
What Is Property Investment?
Investment property creates a profitable market by providing housing with the intent of gaining a return. In some cases, the seller will own and occupy part of one property or own multiple properties at once.
Overall, anyone can get into this business. The requirements are relatively low. Most investors only need good credit, capital for a down payment, and a valid driver's license.
Real Estate Investing in Sacramento
The real estate investing market in Sacramento, California, has become a famous avenue for new investors. Many families are looking to move into the area.
Unfortunately, for these potential home buyers, there is a vast disproportion between supply and demand. Luckily for you, this has created a very competitive market where buyers are willing to pay higher prices.
Why Is Sacramento So Popular?
The cost of living in Sacramento California is relatively cheap compared to LA and other coastal towns. Not to mention, Sacramento is still located near attractions, nature reserves, and the coast.
Therefore, buyers get a lower cost of living while still enjoying all of the wonders that California offers. Overall, all of these factors make the housing market incredible profitable.
COVID-19 Impact on the Housing Market
During the start of the pandemic, home purchases dropped by 40%. However, home values remained pretty much the same. For example, the median price for a home was around $400,000, and the market only saw a 1.3% ($395,000) decrease.
Nevertheless, home values are increasing in price as the virus begins to slow down. As of most recently, the median sales price has now increased by 1.9% ($422,745).
Are Foreclosure Homes a Good Investment Opportunity?
The number of foreclosure homes in Sacramento, California, was decreasing after the last recession. But during COVID-19, the trends changed, and many families fell into foreclosure. However, there were halts until March 31, 2021, to keep homeowners from losing their homes.
But, after this short order, the foreclosure rates in Sacramento are once again increasing. In fact, out of 5,208 homes in the area, one has fallen into foreclosure. Overall, foreclosure homes are an excellent investment because the values are lower-than-market price for a property.
Make sure to look for short-sale properties when looking at foreclosures. These homes are sold directly to buyers without having to go to auctions and compete with other investors.
Should Invest in Sacramento California?
Overall, real estate investing has become a lucrative business. So don't wait any longer to get your foot in the door; your future in Sacramento real estate awaits!
To get a complete description of the best Sacramento listings, visit our services page today!