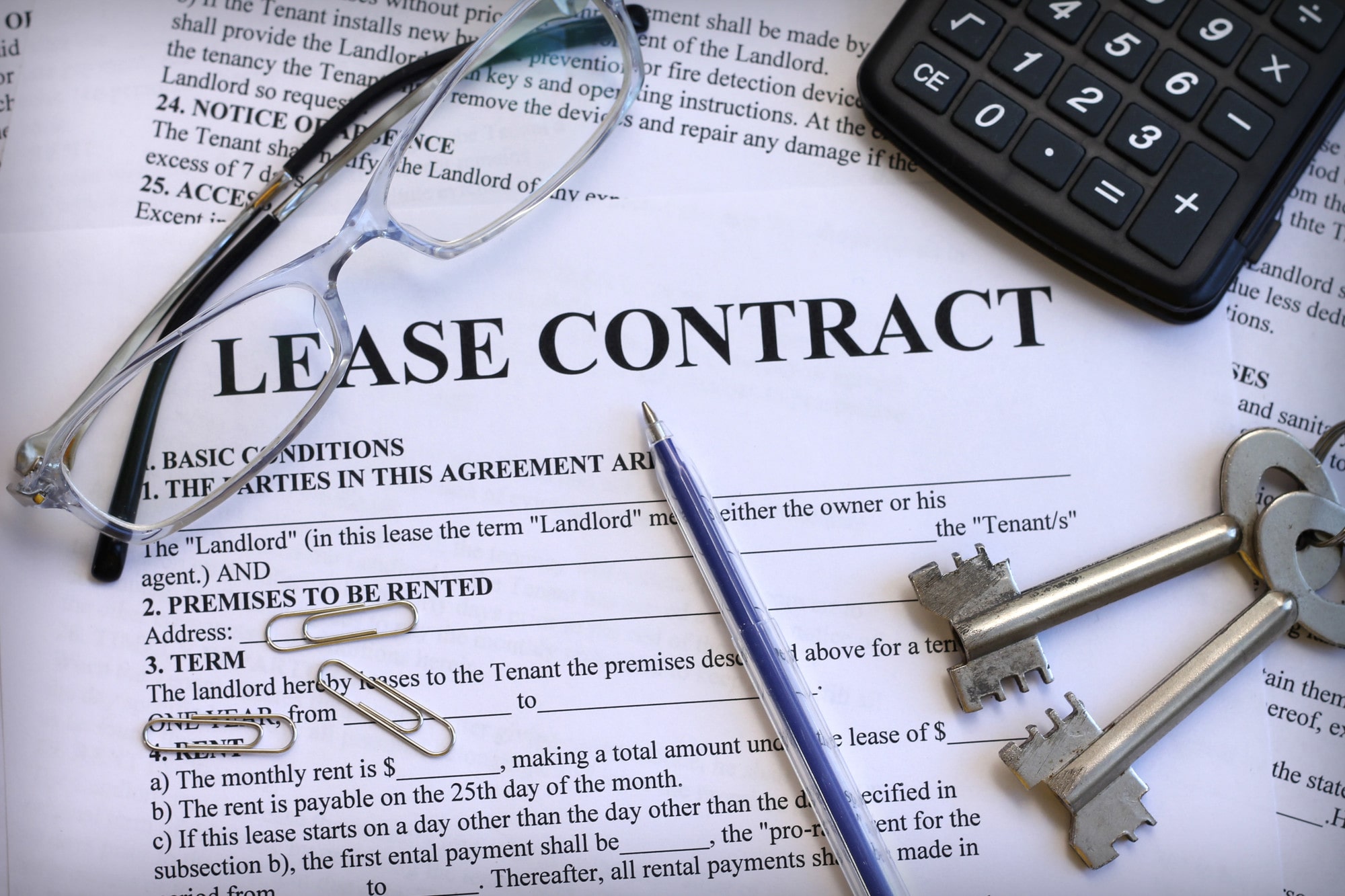 Affordable housing has become out of reach for many families, creating a demand for apartments and houses to rent. Many states and local municipalities are stepping in to help curtail rent increases. Property owners need to stay abreast of new laws and regulations regarding tenant lease renewals.
The lease renewal process varies from state to state. Places like California are tenant-friendly, while West Virginia and Arkansas lean heavily towards landlord-friendly legislation.
We have you covered if you're looking to rent properties in the Sacramento area and need to know the latest on lease renewals. Keep reading for a landlord guide to the lease renewal process.
Tenant Protection Program and Lease Renewals
Property owners in Sacramento, California, looking to rent properties need to familiarize themselves with the city's tenant protection program. The program is under the City of Sacramento's Community Development division. There is an annual fee the landlord must pay per rental unit.
Investors and landlords outside the area should consider hiring a property management firm. This way, you have a company versed in the laws and regulations to protect your interest.
Violating these regulations can lead to fines and other penalties.
Rent Increase Limits
As of July 2022, landlords in Sacramento can't raise rents by more than 10%. If the landlord has a legitimate reason for a rent increase that exceeds 10, they can apply for an exception.
The rate increase calculation formula uses the Consumer Price Index (CPI).
Landlords can't charge more than a 10% increase without approval. Also, tenants can't agree to an unauthorized increase of over 10%.
Rents can only increase at the time of renewal. Landlords can only increase the rent once a year.
Mandatory Lease Renewal
Barring any egregious acts on the part of the tenant, landlords must offer lease renewals. The requirement is for any tenant with a rental lease agreement who's lived at the property for one year and a day.
When a lease is up for renewal, the landlord must notify the tenant of the rent increase. Send a lease renewal letter by certified mail or hand deliver the notice to the tenant. Lease renewal notices should go to the tenant 90-days in advance of the renewal date.
Just Cause for Non-renewal
A landlord is limited when it comes to evicting a tenant after the first year of the rental agreement. This rule is in place, in part, to prevent landlords from bypassing rent increase limits.
The city has put in place "just-cause" guidelines. They include:
Major renovations
Breach of a rental agreement
No longer a rental unit
Nuisance complaints
The owner can also choose not to renew the lease if they plan on selling the property or decides to make it their primary residence.
Leave Renewals to the Professionals
Lease renewals are a primary part of managing investment properties. It's easy for landlords to lose sight of rental regulations due to biases for or against the tenant.
Avoid conflicts of interest by hiring a property management firm. To learn more about management services in Sacramento, contact the HomeRiver Group today.