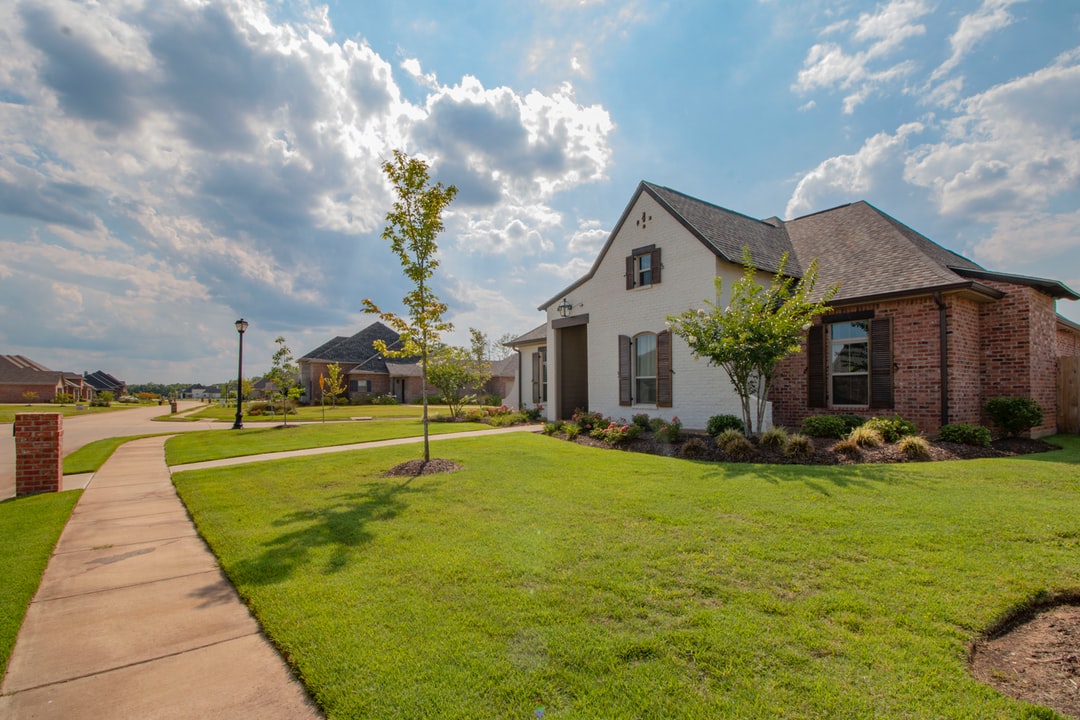 San Jose, San Francisco, Los Angeles, San Diego - these are some of the hottest housing markets in California, so it makes sense that if you're looking at investing in real estate, you would start looking at properties in these cities.
But when it comes to real estate investing, there's one location investors miss: Sacramento.
Sacramento may not have the glitz of L.A., or the sky-high rent prices of San Francisco, but an investment in Sacramento real estate can still be a smart investment. Don't ignore this city for more glamorous, larger cities.
Instead, keep an eye on these local real estate trends, so you can a smart investment in 2023.
1. An Increase in Home Value
Expect Sacramento property to continue to increase in value, albeit at perhaps a slower rate than in previous years.
Sacramento is still seen as a cheaper alternative to other major California cities. That's been helping its growth as residents flock to more affordable housing.
While the average home price cooled slightly in Q3 of 2022 for the greater Sacramento area, the overall home price has been increasing for years.
2. Inventory Constraints
The inventory of the local property market in Sacramento is constrained. The recent influx in demand has led to it being harder to purchase a house. For many, it's still more convenient to rent.
Don't expect inventory issues to be solved anytime soon. Sacramento needs over 5,600 new housing units a year, but right now only an average of 1,670 units are built each year.
While much of this new development is near downtown, it's safe to say that not everyone will want to live downtown or live in an apartment building. Residents will want to search for homes or locations away from downtown.
3. The Local Job Market Will Help Drive Growth
Sacramento doesn't have the risk that careers in the Bay Area have. There's no "tech bubble" to pop. There's no major agricultural industry to be affected by environmental laws or natural disasters.
Instead, the local market is largely comprised of small startups and major private employers in the healthcare industry, such as Kaiser Permanente and Sutter Health. Government and education jobs are also typical.
4. These Are the Best Areas to Invest In
Finally, keep an eye on the best areas to invest in. Campus Commons is a mixed-used development that's part of the University of California. Village 7 is a planned community that's near I-80 and downtown Sacramento.
There are a lot of newer subdivisions and planned communities that are up and coming.
Hire a Sacramento Real Estate Property Manager
When you work with HomeRiver Group Sacramento, you'll get a full suite of services from one of the largest property management companies in the U.S. From marketing to leasing to maintaining your home, we can manage all aspects of your Sacramento real estate property.
Call us at 916-260-2017 to talk to a property manager and find out how much your home can rent for.