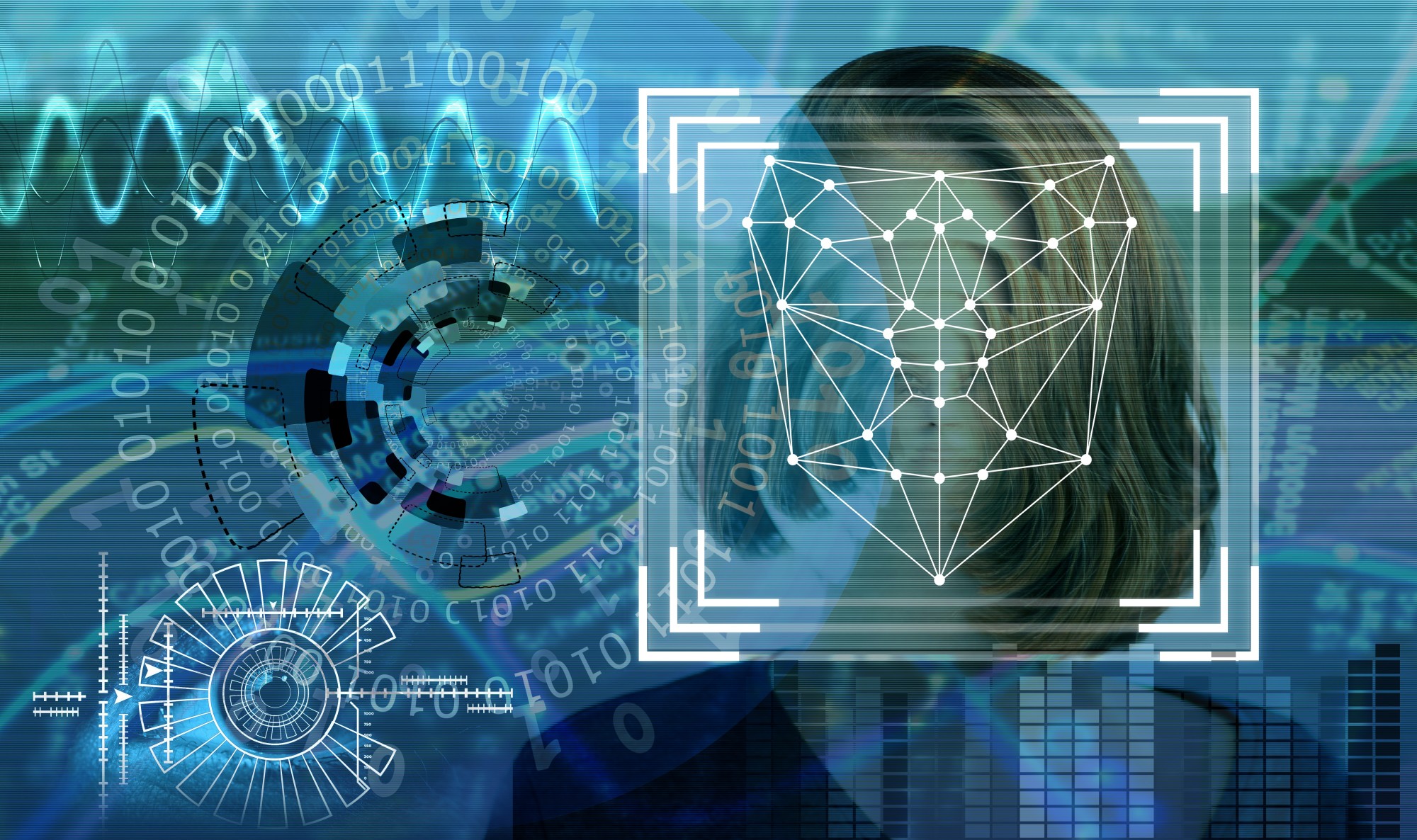 There are 750,000 residents in New York City with criminal convictions, and having a criminal history can make finding a place to live challenging. But as a landlord, you must ensure your tenants are trustworthy.
This is why tenant screening and running a criminal background check are vital when people are living on your property.
Otherwise, without a tenant criminal background check, you could run into issues with paying rent or the law when new tenants move in. So. here are the main reasons you need to prioritize a background check.
The Importance of a Tenant Criminal Background Check
Even though it's tempting to skip the tenant criminal background check stage for tenant screening, ensuring your property is in safe hands is essential.
Therefore, a background check is the only way to verify personal information.
After all, not everyone is entirely truthful when they apply for a rental property. So, if you want to be able to clarify a good feeling about a tenant, it's best to check their background.
Safety for Your Property
When you decide on a new tenant, you're not only letting them share your property; you're bringing them into a community of other tenants. This is particularly important if you rent apartment complexes or bungalows.
Of course, everyone has varying levels of serious criminal convictions, so it's not necessarily an instant reason to reject a tenant. But, if you know all the information about a tenant, you can make an informed decision.
That way, you can safely accept a tenant and not worry about problems in the building or home community.
Liability Protection
As a landlord or property owner, you need to think of possible problems when you let someone rent your space. For instance, you don't want to be sued for negligence if something goes wrong.
Although, The Fair Housing Act states that you can't reject a tenant based on specific personal statements about religion, sexuality, race, sex, or disability, as well as other factors.
It's still important to examine a tenant's criminal background and conclude that everything is fine. Then you can sign the rental agreement. But, just remember The Fair Housing Act and follow the regulations carefully.
Minimize Tenant Turnover
The last thing you want is to deal with constant tenant turnover when you rely on renting for your income or have other businesses to look after. By completing a criminal background check, you're reducing the turnover rate.
Plus, if a tenant is comfortable with following the tenant screening process, it shows that they are serious about renting the property. Otherwise, they will start looking for another place to say.
This will stop you from spending hours looking for new tenants and will attract trustworthy renters to your properties.
Hire Property Management Services to Help
Often, there can be conflicts of interest between renters and landlords, so it's important to work with a property management company to ensure everyone's voice is heard.
This is vital for the tenant screening process and conducting a tenant criminal background check. So, let us help you with all aspects of property management and building good relationships with tenants.
Click here to find out more.