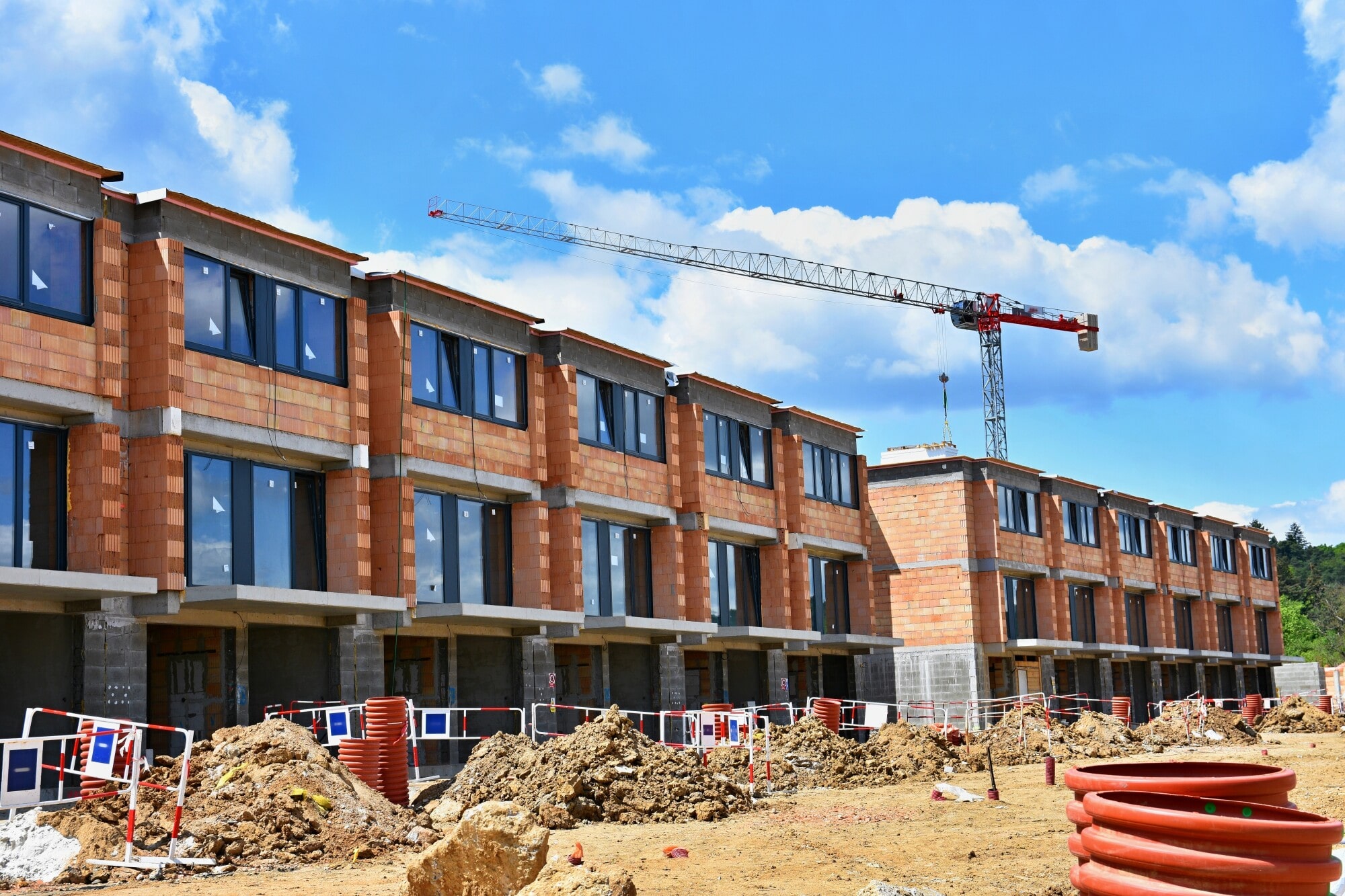 California will soon become the fourth-biggest economy in the world. As the home of tech behemoths and other industries, people continue flocking to the state. With a great climate and a host of job opportunities, California could be a great place for your next rental property investment.
However, to make property management a success, it's essential to become familiar with fair housing laws. Let's take a closer look at the federal and state laws so that you can discharge your landlord responsibilities with minimal fuss.
What Are Fair Housing Laws?
Fair housing laws are there to protect tenants from discrimination. In California, federal housing laws are enforced by the U.S. Department of Housing and Urban Development (HUD). The state also has California Fair Housing Laws, overseen by the Department of Fair Employment and Housing (DFEH).
There is a lot of overlap between the two laws.
Federal Fair Housing Laws
The Fair Housing Act (1968) protects tenant rights. According to HUD, it prevents discrimination on the following grounds:
Race
Color
National origin
Religion
Sex/gender identity/sexual orientation
Familial status
Disability
Landlords marketing rental properties must ensure that all applicants are treated equally. The qualification criteria used to rent the apartment must be the same for all applicants.
This does not mean that you cannot carry out tenant screening and refuse applicants. However, you may not refuse to rent based on any of the protected characteristics above.
Tenant screening can be a challenge for the novice or accidental landlord. There are no excuses for not following fair housing laws, but there is nothing wrong with seeking a helping hand. Local property managers know all the applicable federal and local laws and can handle the tenant screening process for you.
California Fair Housing Laws
California state laws provide additional protections not included under federal fair housing laws. These include protection on the basis of:
Medical conditions
Creed (a set of beliefs, but not necessarily a religion)
Source of income/occupation
Marital status
Personal characteristics, including receiving public assistance
Other arbitrary discrimination
It's important to check local ordinances. Additional laws may apply to the city or county where your rental properties are located.
Benefits for Landlords and Tenants
Fair housing laws protect landlords and tenants. They open your rental properties to the widest possible field of candidates.
Tenants are protected, knowing landlords can't reject their applications for arbitrary reasons. Also, if they have suffered discrimination, there are legal avenues to pursue. For example, landlords can be ordered to rent the property to you or pay damages for the discrimination you have suffered.
How to Avoid Housing Discrimination
With federal, state, and local fair housing laws to consider, tenant screening can be overwhelming. Don't worry about covering all your legal bases. Instead, let an experienced property manager take the weight off your shoulders.
The team at Sacramento Home River Group is ready to help. We're a national firm with local expertise. Our property managers follow relevant laws day in and day out.
Click here to find out what we can do for you today!