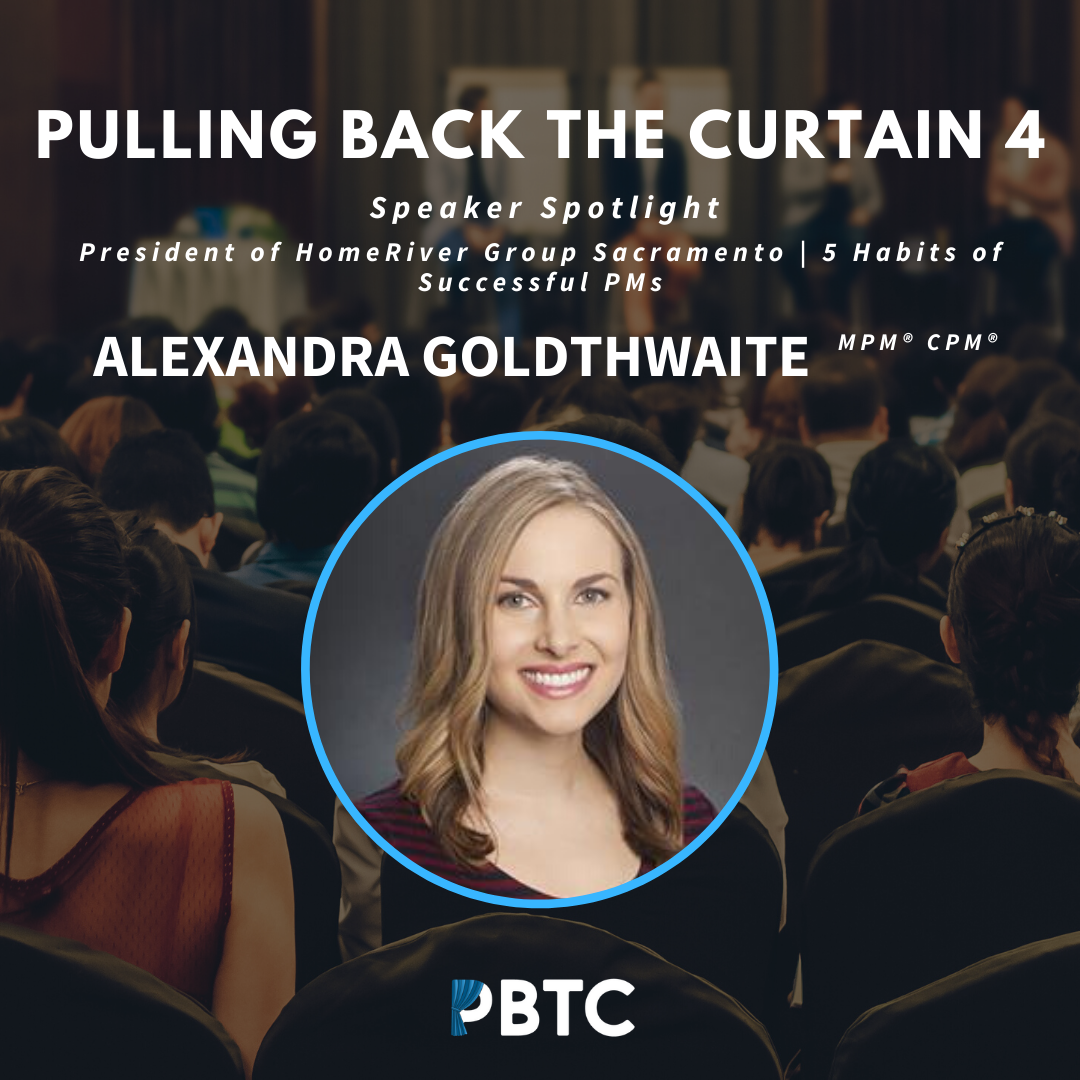 Will you join us and learn from some of the top property managers in our industry at Pulling Back The Curtain 4?
This fully virtual PM conference will focus on increasing your income, growing your door count, improving your operations, growing your team, and much more.
Come alone, or get your entire office staff together and treat them to an educational event that will set the stage for you to rebound in 2020!
Get information at the link below and I hope to "see" you there!
https://www.propertymanagementconference.net/
PS - Yes, the event will be recorded so if you can't participate in the live version you can watch the recorded sessions at a later date.