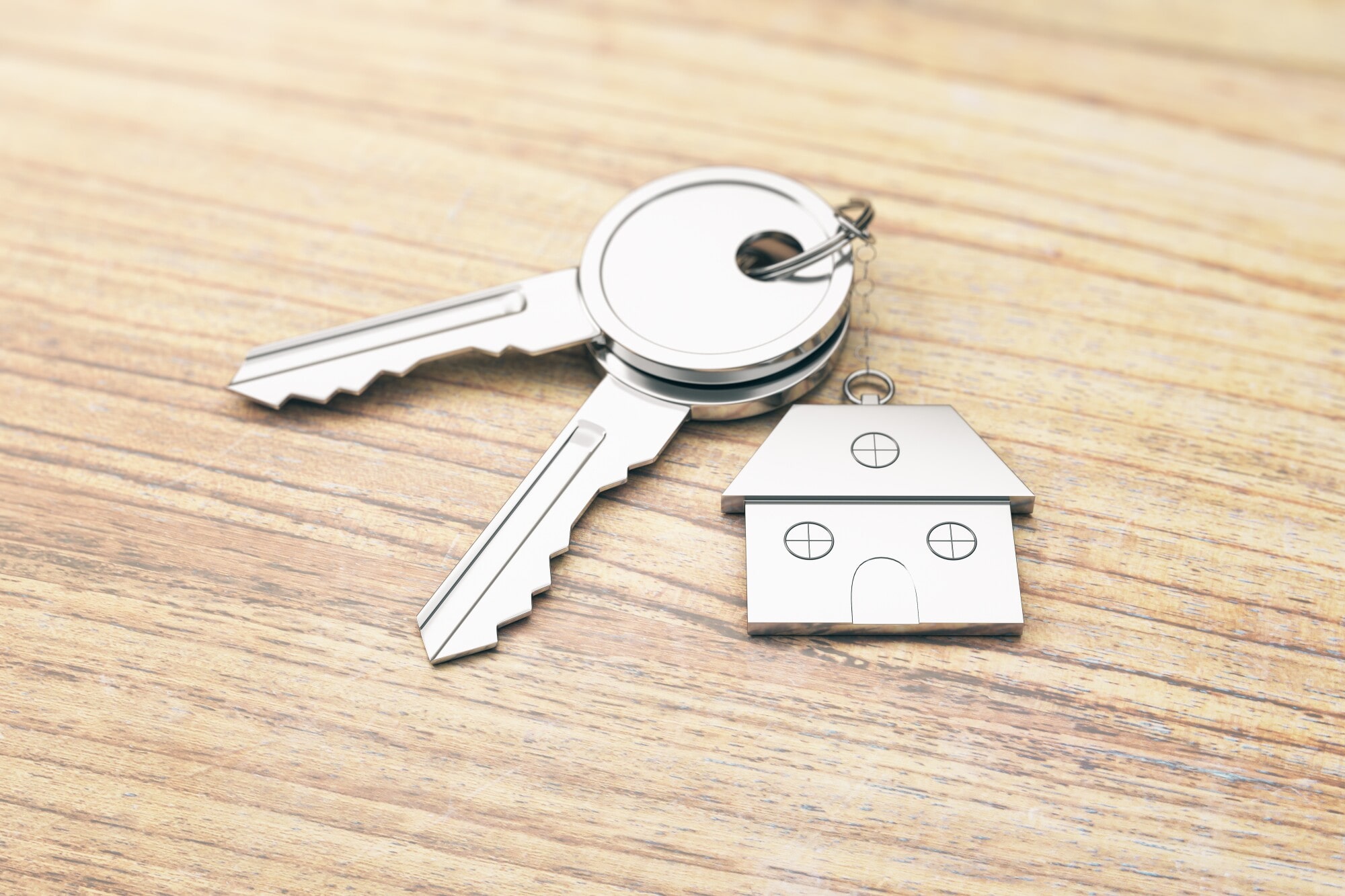 Did you know that the State of California has more solar panels installed than any other state?
For good reason, too. There are countless benefits that come when you make the jump to solar power.
As a property investor in Sacramento, you've probably already heard a lot about solar energy. However, it's a big decision and you may still be on the fence about it.
We understand you want to make the best decisions for your rental property and investment profile. One wrong choice can be costly.
That's why we've put this guide together. You'll learn why so many investors are purchasing solar panels and how they can help you in the future as well. Read on!
Tax Credit
The government offers incentives to property owners who invest in solar. Tax deductions and rebates are available. It may be in your best interest financially to invest now before the incentives come to an end.
Less Risk
As a property manager, you have to decide if you're going to keep your rental property's utilities in your name or if you're going to have your tenants take over. If you have the utilities switched over to your tenants, you run the risk of them not paying the bill.
This could result in the power being cut off. While that may not seem like a big deal at first, your property could sustain a lot of damage.
With solar power installed, you don't have to think about this decision at all. You can be confident the inside of your rental property is being damaged by humidity or excessive heat.
Low Maintenance
Rental properties require a lot of upkeep. The less maintenance your property needs, the better. Solar panels don't need to be cleaned often and they are durable. This means you won't have to spend a lot of time and money having them repaired.
Solar panels last for decades, too. Once they are installed, you don't have to worry about replacements for 15 to 20 years.
Things to Consider
There are several other factors that you need to consider. Solar panels can increase your rental property's value significantly. However, not everyone has an interest in solar energy and may not see the value in it.
You should also think about how long you plan to keep your property. Once the panels are installed, you can't take them with you to the next property that you purchase.
If you're investing in long-term rentals and planning to keep your property for a few years, they will be a great investment. If you're flipping a house for a quick profit, panels may not be the best choice.
Invest in Solar and Rental Property
Solar investment isn't a decision you should take lightly. Take your time and consider all the pros and cons.
It's normal to have questions about your rental property and solar energy. The good news is, you don't have to continue to wonder.
Our team of trained professionals is available here to answer any questions or concerns you may have. Give us a call or send us a message here! Don't wait to start improving and growing your portfolio.