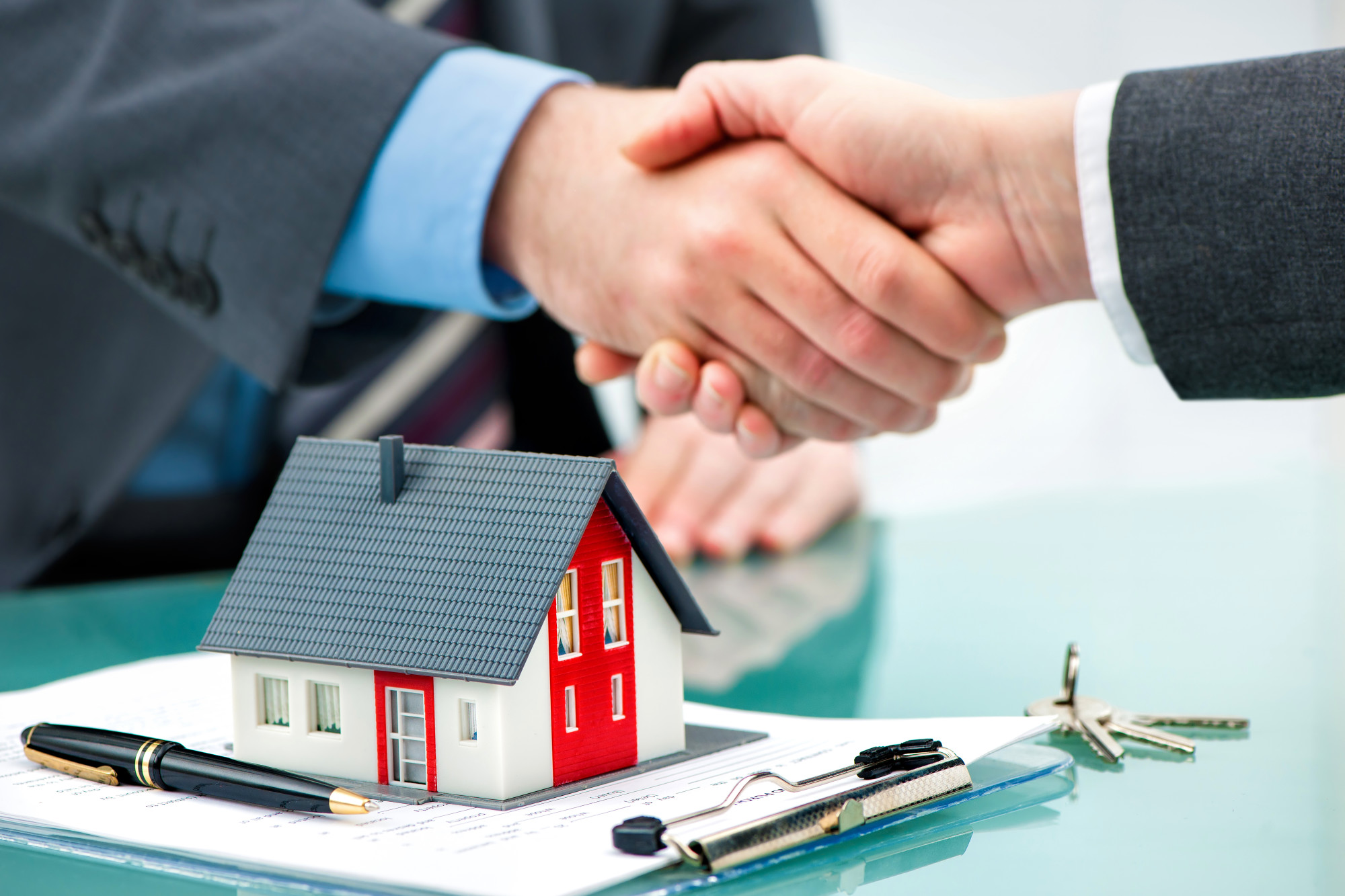 Are you among the individual property investors that own almost half the nearly 49 million rental homes in America? If so, you know that it can be difficult to find a reliable tenant. You want someone who will pay the rent on time and keep your property in the best possible condition.
Finding tenants can be time-consuming, and even if you find someone you think is trustworthy, they could be hiding a history of late payments, eviction, or property damage.
Tenant screening is crucial to check the background of the prospective tenants and make sure they are suitable for leasing your property. You can use a professional service to do this for you.
What is a tenant screening service? What are the advantages of using tenant screening services for landlords?
What Is a Tenant Screening Service?
A landlord tenant screening service provides a detailed background check on prospective tenants. It will verify their employment and income and check their credit. It will also locate any eviction reports and obtain references from their previous landlords. This will help you decide whether the tenant is someone you want to lease your property.
You can choose the level of information you want from a landlord tenant screening checklist. The cost of the service is based on the type of information you want to include in the screening report.
What Are the Benefits of Tenant Screening?
A thorough background check on prospective tenants is a crucial part of the rental process. There are several advantages to using a professional tenant screening service.
Convenience
The best tenant screening services offer fast and accurate reports. They handle all the background and credit checks for you, saving you the time of having to do the research yourself. They also have access to information that you may not be able to obtain as an individual.
Tenant screening services are available online, so you can easily access the reports whether you are home, at work, or on the move.
Saves Money
Using a screening service to find reliable tenants will save you money over the long run. You will be less likely to have a tenant who falls behind on their rent payments or damages your property. You will also avoid the cost of the eviction process.
And you may not have to incur all the upfront costs either. In California, landlords can charge tenants up to $50 for the screening process.
Impartial View
When you talk to prospective tenants, they may present a good impression and convince you to accept their application. But professional tenant screening services for landlords provide an objective view on whether someone is a good tenant based on their financial situation and rental history. They ensure that the application is truthful and the tenant is as trustworthy as they claim.
Use a Tenant Screening Service for Your Rental Property
Using a professional tenant screening service will help you make the important decision about who to choose to rent your property.
At HomeRiver Group, we have an established set of screening criteria. Once we approve a tenant, we can handle the leasing process for you. If you are looking for a company that provides tenant screening in Sacramento, contact us today.