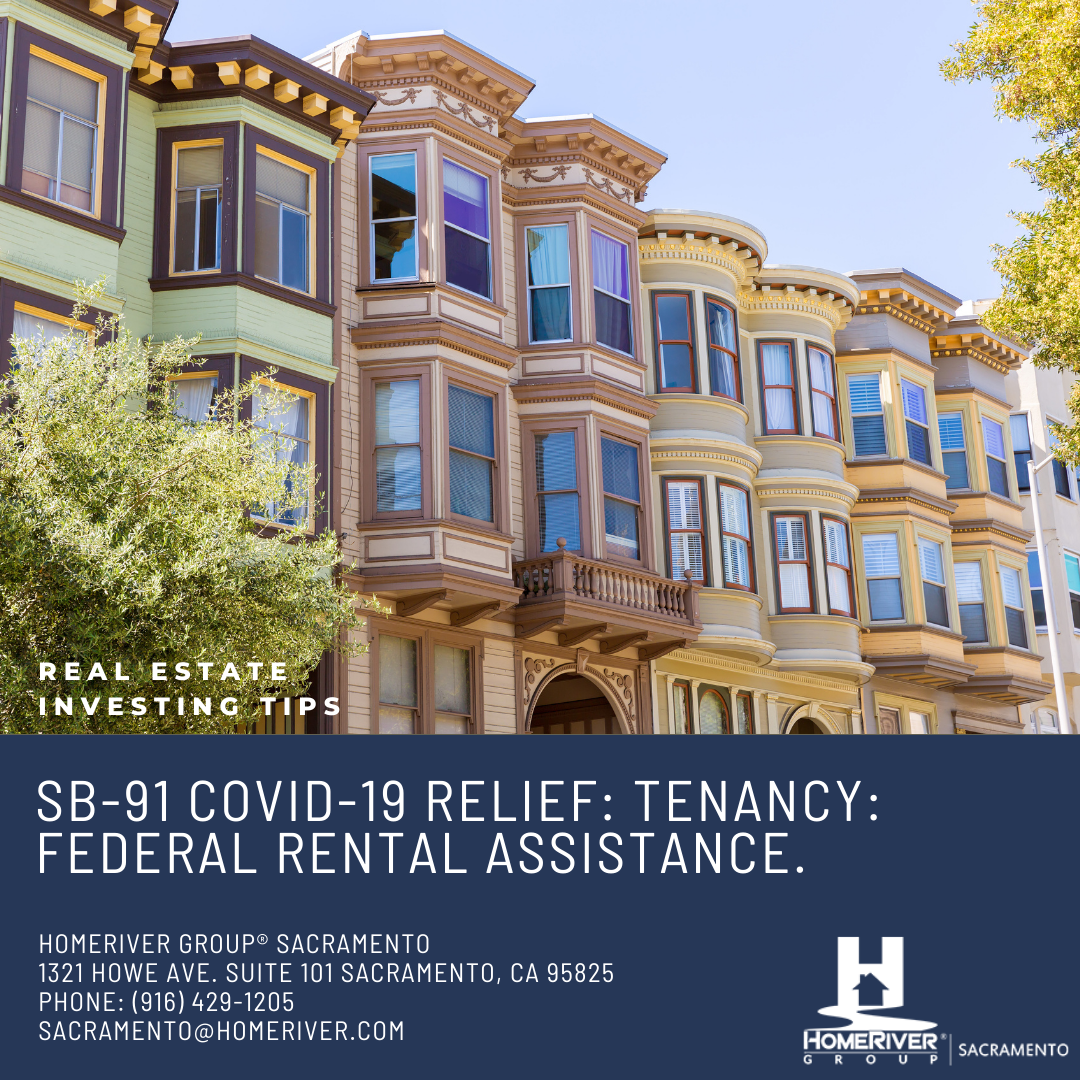 Legislation assisting Landlords recoup up to 80% of the lost income as result of a Covid19 related hardship by the tenant.
There are guidelines in order to receive these funds such as forgiveness of the remaining 20% or the agreement of not proceeding with an eviction of the tenant is required. The tenant will also play a role as they will be required to provide documentation showing hardship and timeline that the hardship has occurred.
When must this be submitted?
As of the timing of this article the legislation has passed and the submission process of applications for the funds has commenced. Applications for landlords are to be submitted between February 25th and March 19th, 2021. Once the application period is over a review of applications will commence on a random basis from the information we have received from the SERA program. Should you be an existing client you can anticipate communications regarding your application submission and the HRG plan to execute this on your behalf.
For more updates contact us today!
There is still more information coming forth providing more clarity regarding guidelines and how the program is moving forward. We would encourage property owners to reach out to their property managers or attorneys to discuss the specifics of their specific situation and if they might qualify. If you do not have a property manager and would like to benefit from our expertise and to sign up for management service please contact Brian Fitzgerald at 916.325.7800.