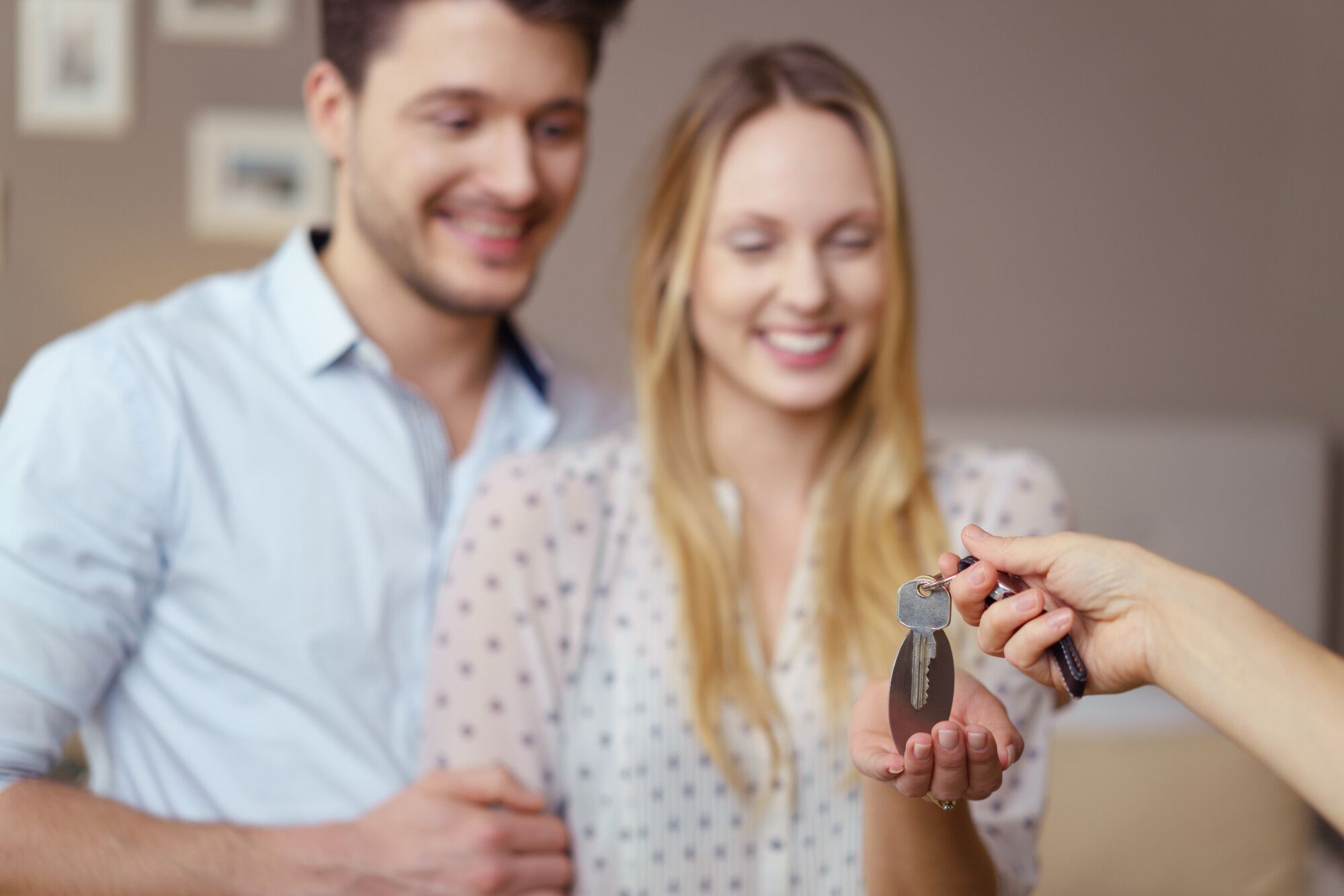 What's your worst nightmare as a rental property owner?
For some, it's the possibility of letting a bad tenant into your property. If you don't make sure you're getting high-quality tenants, you may have to deal with damages, evictions, and gaps in rentals.
When putting together rental leasing applications, you can do a couple of things to ensure you're able to get the best tenants possible. In the article below, you'll find advice and actionable items for making sure you put good, responsible tenants in your properties.
Require References for New Tenants
You can look at all the credit scores you want, but sometimes the best way to get a read on a new tenant is to ask the people they've interacted with. You may want to ask for references from previous property managers, employers, and personal friends.
The more references you require, the more likely it is that you'll be able to weed out low-quality applicants.
Ask for a Large Deposit on Your Rental Leasing Application
One of the best landlord tips for finding good tenants is to ask for a large security deposit. There are certain requirements for how much you can ask for in a security deposit, so be sure to familiarize yourself with those rules. Many property managers make the security the same as one month of rent. However, you can attract higher quality tenants by making the deposit equal to the first and last month's rent.
You may end up getting fewer applicants because of the large security deposit, but the tenant quality will go up. A responsible tenant will know that they'll be able to get their security deposit back if they treat the rental property investment well. No matter the size of your required deposit, be sure to get familiar with laws surrounding tenants' rights.
This will help you avoid disputes over the deposit later on.
Make Sure Expectations Are Clear Upfront
Do you handle rental applications through your email or use an online application portal? Either way, it's important to set expectations right away on both platforms. You may even want to put your rental requirements in your listing. Make sure renters know the security deposit, monthly income requirements, and references you need.
If you are using an online portal, put the rental requirements on the first page as a form of tenant screening. That way, prospective tenants who don't meet the requirements won't waste their time or yours.
Ask the Right Questions
While there's always the risk of dealing with a bad tenant, putting filters and questions in your rental leasing applications will give you the best possible chance at finding quality tenants. The more quality tenants you have, the fewer headaches you'll have to deal with down the line.
If you're looking for help in managing your rental property, reach out to the team at Home River Group.