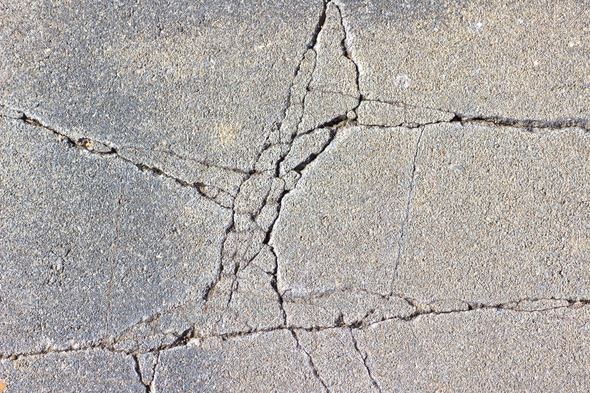 Do you possibly have a drainage problem?
Foundations often have small cracks that appear as houses settle over time. Most are harmless, but bigger cracks bear watching. Keep an eagle eye on cracks larger than 1/8-inch wide by marking the ends with an erasable pencil line. Measure the width and jot it down. If you notice the cracks are growing, you've got potential problems.
Best case: A crack appears where the builders finished installing one load of concrete and began pouring the next. Such cracks usually don't penetrate all the way through. And even if they do, as long as they're stable you can patch them with hydraulic cement or polyurethane caulk for less than $20.
Worst case: Cracks are continuing to widen, indicating that a drainage problem may be ruining the foundation. Call a structural engineer (not a contractor or waterproofing expert) to diagnose the problem, assess the risk, and suggest a repair. Expect to shell out $300 for a structural engineer's diagnosis.
https://www.houselogic.com/organize-maintain/home-maintenance-tips/drainage-problem-signs/?site_ref=mosaic