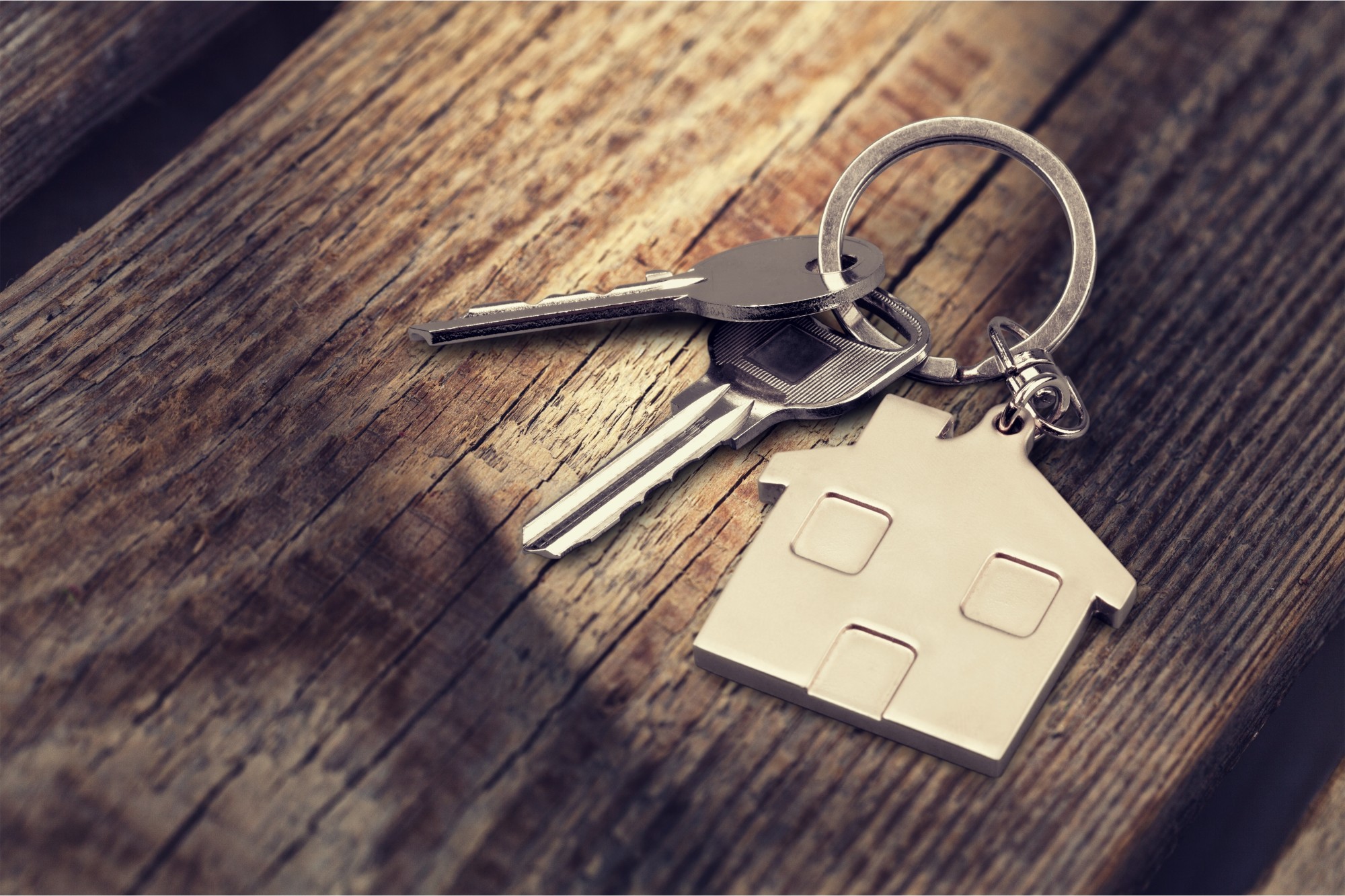 In the US, there are between 10 to 11 million individual investor landlords. Tenants everywhere would agree that while there are so many landlords to choose from, good ones are far and few.
If you're a landlord yourself, this might be disheartening news. However, there's always room for improvement and ways to step up your game!
Need some landlord advice? Then you're in the right place. Here are our tips on building relationships with your tenants so everyone has a better time.
Always Do Move-in and Move-Out Inspections
These inspections are not only for your own protection, but for your tenants' as well. Taking the extra time to check the property thoroughly upon moving in and moving out will allow you to take note of any small damage before it becomes bigger and more expensive to fix.
Also, if you see any damage during the move-in inspection, you can take quick action to get it fixed before the tenant fully moves in. This can leave a good impression on them.
Communicate More With Your Tenants
landlords can often seem like these faraway entities. Facilitate a meaningful relationship with your tenants by checking in with them every once in a while. They'll certainly appreciate the personal touch!
However, be sure not to go overboard with it, as it might seem intrusive. Instead, take these communication efforts as a chance to ask if everything's alright and what you can do to improve their experience.
Be Quick About Maintenance and Repairs
Did you know that 33% of renters said their current landlord is too slow to make repairs? Even worse is, 23% said their landlord refused to make repairs, period.
Your property is somewhere where people call home and go to relax, unwind, and spend time with their loved ones. Something that seems small to you can be a huge bother to them. So if you do your best to get things fixed in a timely fashion, this will make you a great landlord in your tenants' eyes.
Of course, you probably can't do everything on your own. Property management companies can actually take care of maintenance for you so your tenants get prompt repairs all the time.
Make Lease Renewals More Appealing
Retaining tenants is much better than going through the whole process of screening and accepting new ones all over again. And for your tenants, staying is much more convenient than packing up and moving to a new place.
For a win-win situation, you should incentivize lease renewals. For example, you can offer an upgrade or a certain amount off their rent. This will make your tenants feel valued and will motivate them to renew their lease.
Use This Landlord Advice to Serve Your Tenants Better
By using our landlord advice, you'll be able to be a better landlord. As a result, you'll have better tenant retention, which can reduce costs and save you the hassle of getting more people in the door.
Need help getting better tenants? We're here to help. Speak to one of our property managers today!