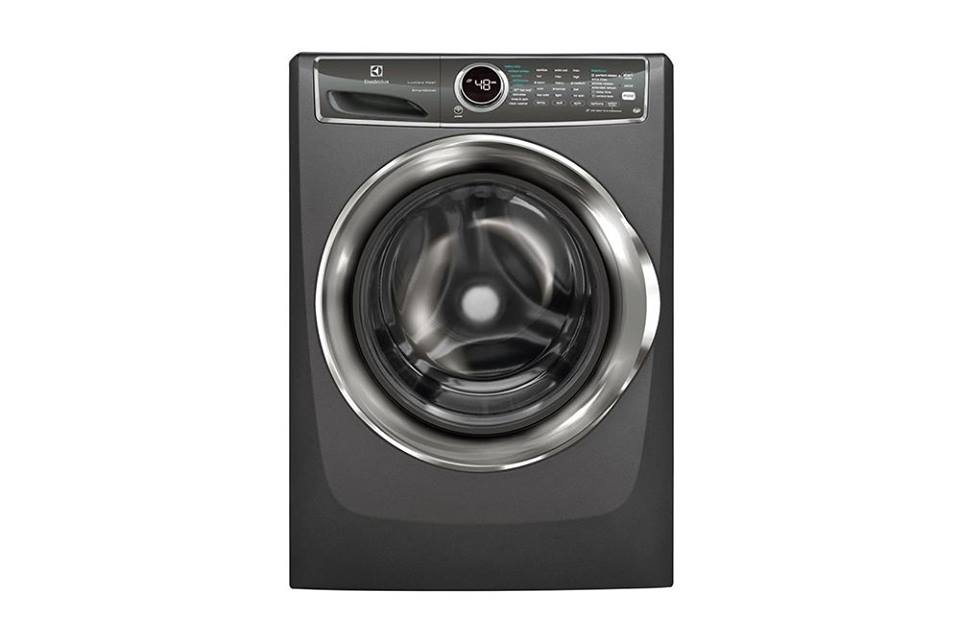 Cleaning your washing machine is a bit more important if you have a front-loading machine. However, it can be a good thing to do even if you have a top-loading machine.
Front-loading machines have a tendency to gather water in the door seal, which is exposed to water throughout the wash cycle. If you don't regularly clean the seal, mold and mildew can grow. Once it's there, it can be difficult to eradicate. In fact, I know someone who had to completely replace their front-loading machine because it became too mildewy to repair. Regularly cleaning your washing machine can help it be as efficient as possible and can also mean replacing your machine less often.
Note: With a front-loading machine, leave the machine open to dry after each load and wipe down the inside of the machine and the seal every couple of loads.
#homeriverca #propertymanager #propertymanagement #sacramentopropertymanager #sacramentopropertymanagement #maintenancemonday