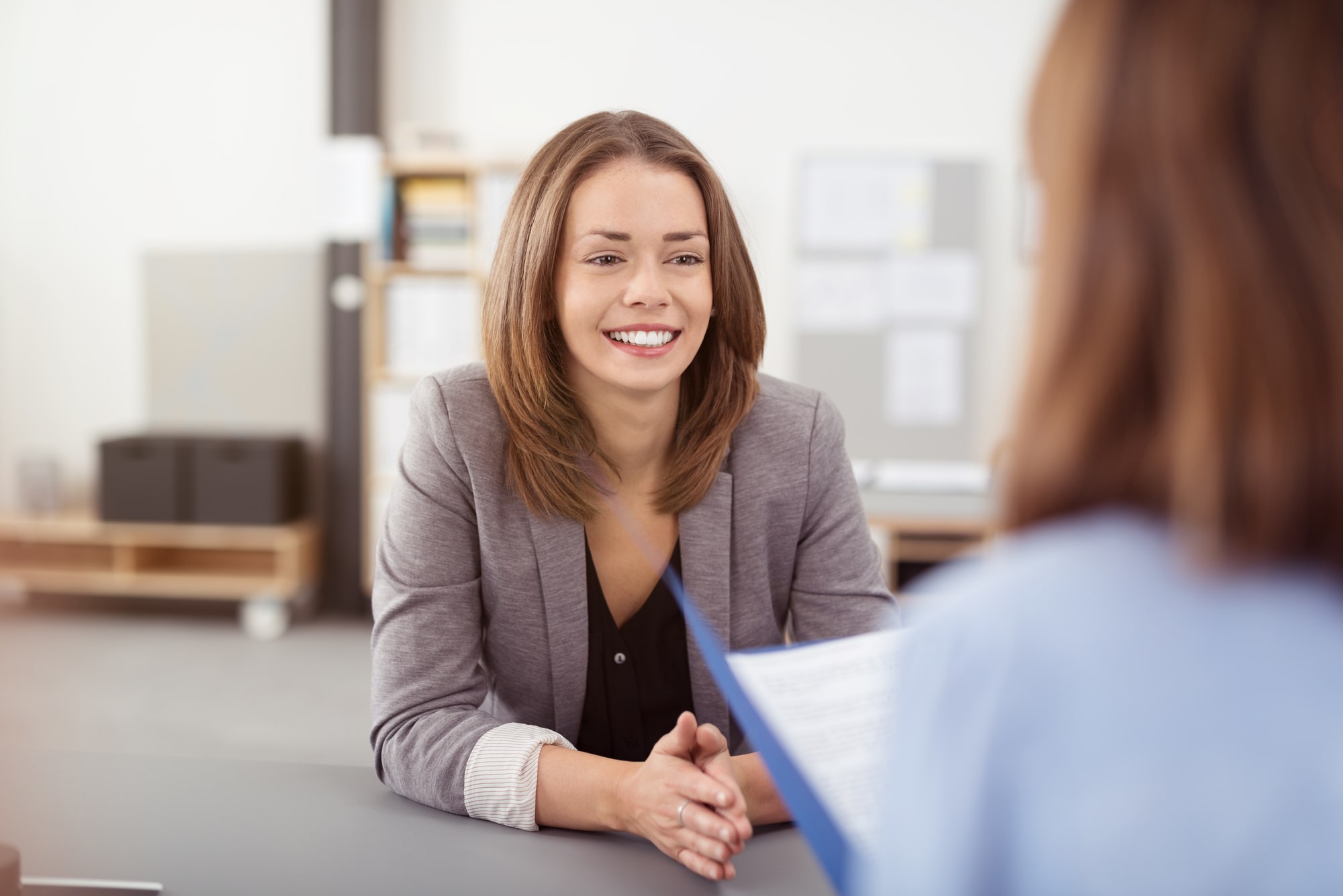 Renters spend over $480 billion in rent every year. There is an abundance of potential tenants out there, but finding the perfect tenant can be difficult. This is why it's so important to build a tenant screening checklist to help you land good tenants.
If you don't go through the tenant screening process, you might end up with tenants that don't pay their rent or simply bail out on you.
So keep reading to find out how to build a tenant screening checklist that will help you find the right tenants.
Tenant Screening Criteria
The first thing you need to do is determine the criteria you want your tenants to meet. This can include things like if pets are allowed, credit and background checks, and talking to previous landlords.
These criteria are what you'll use to determine if you want to rent to someone. So include everything that you'll need to know from your potential renters.
This criteria form can then be filled in by applicants to help you decide who to continue the process with.
Run Background Checks
Once you've received applications, you can run background checks on the potential tenants. This will highlight who could be a good tenant vs. who just looks good on paper. The credit report will give you more insight into the credit risk of the applicant.
Background checks will also show you if the applicant has an eviction record. This will highlight why and when the applicant was evicted. While it isn't set in stone that the tenant will end up being evicted again, it does highlight the possibility.
The background check will also see if the applicant has a criminal record. The use of a blanket criminal policy with rentals has been discontinued, but each state and area has different considerations that you might need to be aware of.
During this process, you'll also review the applicant's references. This includes calling previous landlords and discussing how the previous landlord experienced the tenant. The best way to know how a potential tenant will act is by talking to their previous landlords.
This process is long and tedious. Doing it yourself can be exhausting, especially if you receive numerous applications. Luckily there are services you can hire to take care of the tenant screening process for you.
Tenant Screening Checklist Made Easy
The goal of a tenant screening checklist is to help you find tenants with a good rental history that won't cause you much trouble. While perfect tenants are hard to come by, if you thoroughly screen potential tenants, you'll be able to dodge some bullets. By putting in the time and effort, you'll save yourself from future frustrations.
If you don't want to make simple tenant screening mistakes, contact us today. HomeRiver Group Sacramento understands that finding the right tenant is a process, but it can make a big difference in the success of your property.