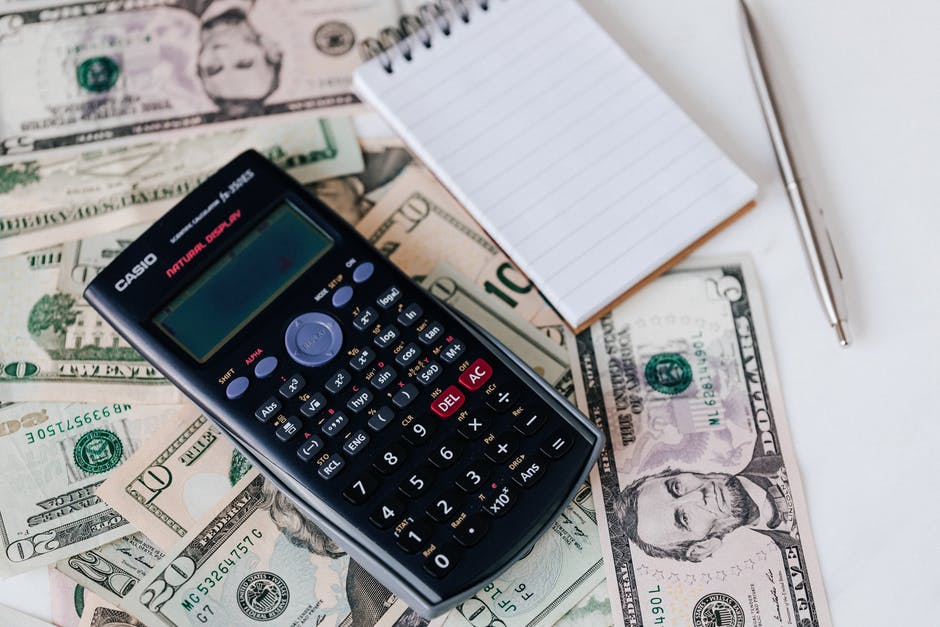 Do you know how to pay yourself as a rental property owner? It starts with collecting rent and generating a passive income so that you can create owner statements.
Owner statements can be hard to understand, but not if you work with a rental property management company.
Before you get started, we'll cover what owner statements are and some of the categories included in them. Keep reading to learn more.
What Are Owner Statements?
An owner statement is a document providing a detailed account of a property's financial standing.
Owner statements are essential to the accounting side of managing a property. Each property owner will receive a financial statement each month that details property finances.
Owner statements provide a clear picture of what is financially occurring at a rental property. Having this information allows owners to budget better and make informed decisions for the future.
Owner statements are also important for tax purposes. The IRS might ask to see owner statements when they determine how much a property owner owes in taxes.
The statement can also help owners with their tax deductions.
What's Included in an Owner Statement?
Owner statements have valuable information included in them. For example, an owner statement will include the following:
Statement issue date
List of income generated by the property in a given month
List of expenses associated with the property in a given month
Owner's account balance
Outstanding debt details
Money owed to the property
This statement may also include other pertinent information like insurance payments, property tax payments, etc. Most of this information is included on the final page of the owner statement.
An owner sheet is basically a detailed balance sheet that lists financial transactions. Owners get to see progression or regression on a month-to-month basis.
Building Details
The detailed information you find in an owner statement is broken down by building. If you own multi-unit rental properties, you'll be able to easily read each set of details, which will include:
Rental income
Expenses (maintenance, turnover, etc.)
Management fee expense
Income and expense totals
The building portfolio details are listed on page two and beyond of the owner statement.
Lease information of active leases connected to the portfolio will include the following information:
These details are also spread out based on the building.
Receiving an Owner Statement
Property owners have the option of doing their own accounting, but this is not recommended. Instead, hire a rental property management company that can handle accounting and other factors for you.
Understanding owner statements is easier when all you have to do is receive them each month, rather than create them yourself.
Hire Rental Property Management
Learning about owner statements is key to understanding rental property accounting. As a property owner, you should allocate this role to professionals.
When you hire rental property management companies, you get accounting help and much more! Contact us today to learn what we can do for landlords like you.