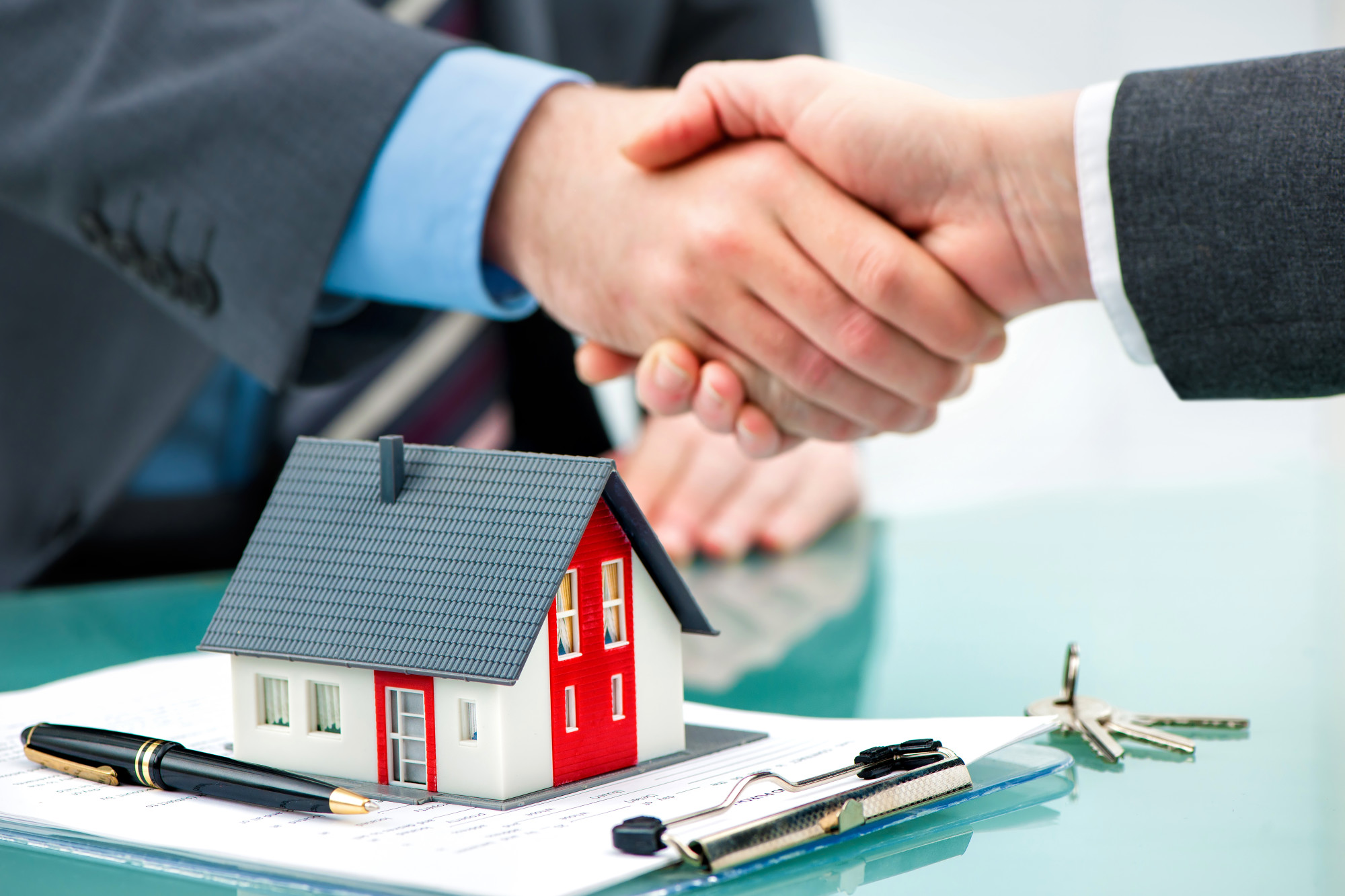 Do you own property in Sacramento?
If so, property management is a must. You can't just let your property sit there and hope for the best. It's not going to get rented on its own! And if it does, you're probably going to be dealing with some pretty big problems down the line.
That's why hiring a property management company is such an important decision. You'll be able to rest easy knowing that your property is in good hands.
Here are five rewarding benefits why you should hire a property management company:
1. 24/7/365 Property Coverage
Whether you're on vacation or working late, your property is always covered. You won't have to worry about any potential problems that might arise while you are away.
Property management companies typically offer round-the-clock service, so they can address issues anytime. This way, renters will always be taken care of, and you won't have to worry about any property damage or safety concerns.
2. Fast And Efficient Rent Collection
One of the main benefits of a property management service is that you'll get your rent check on time, every time.
Property management companies have systems to ensure that rent payments are collected quickly and efficiently. This means you'll never have to worry about missed payments or late fees.
In addition, property management companies typically offer property owners the option of accepting rent payments online. This way, you'll be able to collect your money in a matter of seconds without ever having to leave home.
3. Reduced Maintenance Costs
When property managers handle maintenance, they can keep costs down and ensure that your property is always in good condition.
This means you won't have to worry about hiring a plumber or electrician on the weekends when it's more expensive. Property management companies will take care of all repairs for you. This also ensures that there isn't any damage to your property when you are away.
4. Better Protection Against Vacancy
Even if you use property management, your property will be on the rental market for a certain length of time before it is leased. However, a property manager can help make this period shorter and fill vacant units more quickly.
Property managers offer extensive marketing services that allow them to place ads in various locations. They can also use their previous experience to help property owners choose the most efficient ways of attracting renters and increasing interest in vacant units.
5. Expertise In Property Laws
A rental property management company brings a wealth of knowledge and expertise when it comes to property laws.
They will be able to guide you through the entire process, ensuring that everything is done correctly. In addition, they can help you with tenant screenings, lease agreements, and more.
Choose The Best Property Management Company
When choosing a property management company, property owners can trust the professionals at HomeRiver Group® Sacramento. We have years of experience, and a dedicated team prepared to handle every aspect of property management for you.
For more information on how our Sacramento property management services can help increase your rental income, call us today.