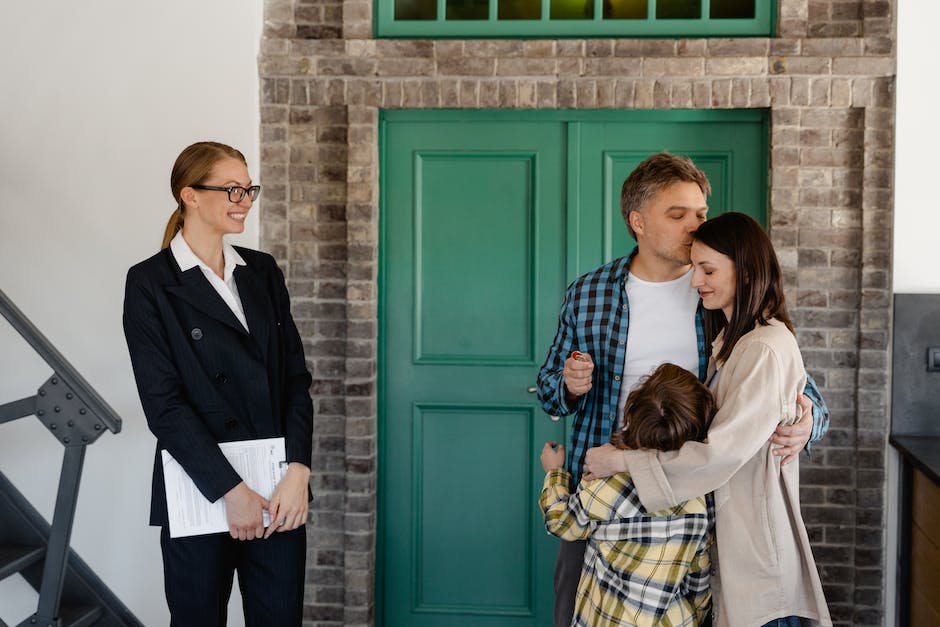 Did you know that over 14 million Americans own one or more rental properties?
Investing in rental properties is a sweeter deal than buying a home since you can collect rent on a regular basis and close a huge sale on the property later. While it's possible to become a part-time or full-time landlord, you may not enjoy all of the property management chores.
Many rental property owners turn to a property manager to take care of business on their behalf. Read on if you'd like to educate yourself on the top four benefits of hiring a property management company.
1. They Will Take Care of Tenant Management
You need to be as careful as possible while screening tenants to ensure that your renters are good people who won't harm your business. It's much easier to turn away bad applications than it is to evict someone. A knowledgeable property manager will screen tenants with care in order to protect your property.
As a result, you can expect your tenants to stick around longer since they'll be an excellent fit. This lowers your vacancy expenses. However, if tenants do move out, your property manager will fill their spot right away.
2. They're Experts at Maintenance Coordination
It's important to form connections with reliable contractors who can fix issues with your rental property. Property managers know who to call when tenants report a problem. They'll save you money and provide long-term improvement.
They'll also keep an eye on your property even when tenants aren't complaining. They can catch trouble early so you can avoid expensive repairs.
3. Your Property Manager Will Streamline Rent Collection
Keeping a rental property in good shape is hard work and collecting rent is your reward. How wonderful would it be to skip the chores and still watch the money get deposited into your bank each month?
A property management team will have a convenient online portal for your tenants so they can pay their rent with ease. This saves everyone time and your tenants will appreciate having the option to automate their rent payments.
4. You Don't Need to Stress About Your Rental Property
When you're the only person who's in charge of taking care of your rental property, it's hard not to take your work home with you. Even if you aren't actively working, chances are high that you're worrying about all kinds of things.
Hiring a property manager can be the most freeing gift you can ever give yourself. You'll be amazed by how much more fun you can have with this free time.
These Are the Great Perks of Hiring a Property Management Company
Everyone who owns a rental property should think about teaming up with a property manager. After learning about the benefits, you can get ready to find an amazing professional.
Are you in need of property management services in the Sacramento, CA region? Contact us to hear all about our incredible services.