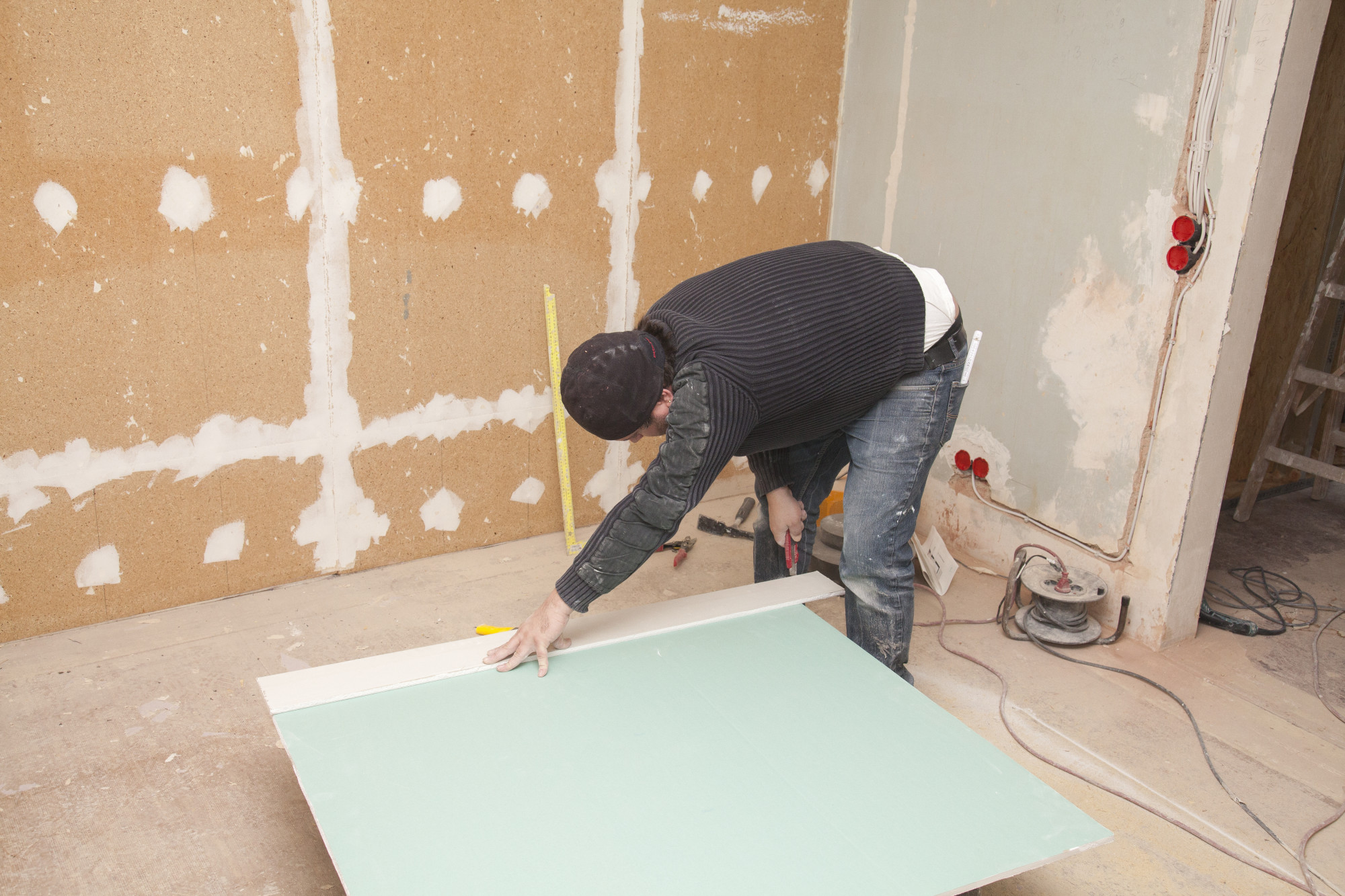 In the United States, there are over 48 million people who live in rental properties.
There are more than 20 million rental units being lived in. If you want to get into the business of renting properties, you need a way to stand out. Rental renovations are a way to do that, making your rental property more attractive and interesting for prospective renters.
If you're going to invest the money and time into having rental renovations done, you need to know what renovations are more important. Let's talk about the top 4 renovations landlords should consider.
1. The Kitchen
There's a reason why amongst homeowners kitchens are one of the most popular rooms to remodel. Having a fresh, beautiful kitchen is important because we spend so much time there. Renovating your rental should start with the kitchen for this reason. It can make a world of difference.
The amount of work you'll need to do depends on the condition of the kitchen. The more updated the kitchen, the less work it'll need. Consider new appliances and backsplash as the bare minimum.
2. Bathrooms
It goes without saying that bathrooms are important to renters. Rental renovations of your bathrooms are a great way to show that you care about your tenants and the properties you own. Having a rental property with modern bathrooms will draw the best tenants.
The shower and toilets are the two main things that you want to consider renovating or updating. A lot of tenants will pick a place with a walk-in shower over one that doesn't have it.
3. Appearance and Street Appeal
Improving the way your property looks from the street is important because prospective tenants will judge the home by how it looks from the outside. A great place to start in this regard is with the yard. Make sure to have garden space and well-cared for planting areas.
You should also paint the outside of the building or consider installing siding. If these projects seem out of your capability, don't worry. There are property management companies that can help you.
4. Amenities
The list of amenities that you should renovate is extensive. This is what sets the inside of your property apart. Lighting, air conditioning, entertainment centers, and options all fall under this category.
The more modern and attractive the interior, the better chance you have at keeping your rental occupied.
You could also increase storage space by adding new cabinets or furnishings like dressers. For apartments, one of the major complaints tenants have is a lack of storage space. Depending on the area you may even consider exterior lighting as an amenity that provides safety and security.
Rental Renovations and You
Rental renovations can be expensive, but with the correct plan and budgeting, they can be cheaper than most expect. If you are having trouble with your plans, contact us. We would love to help manage your properties so we can get the best return for your investment.