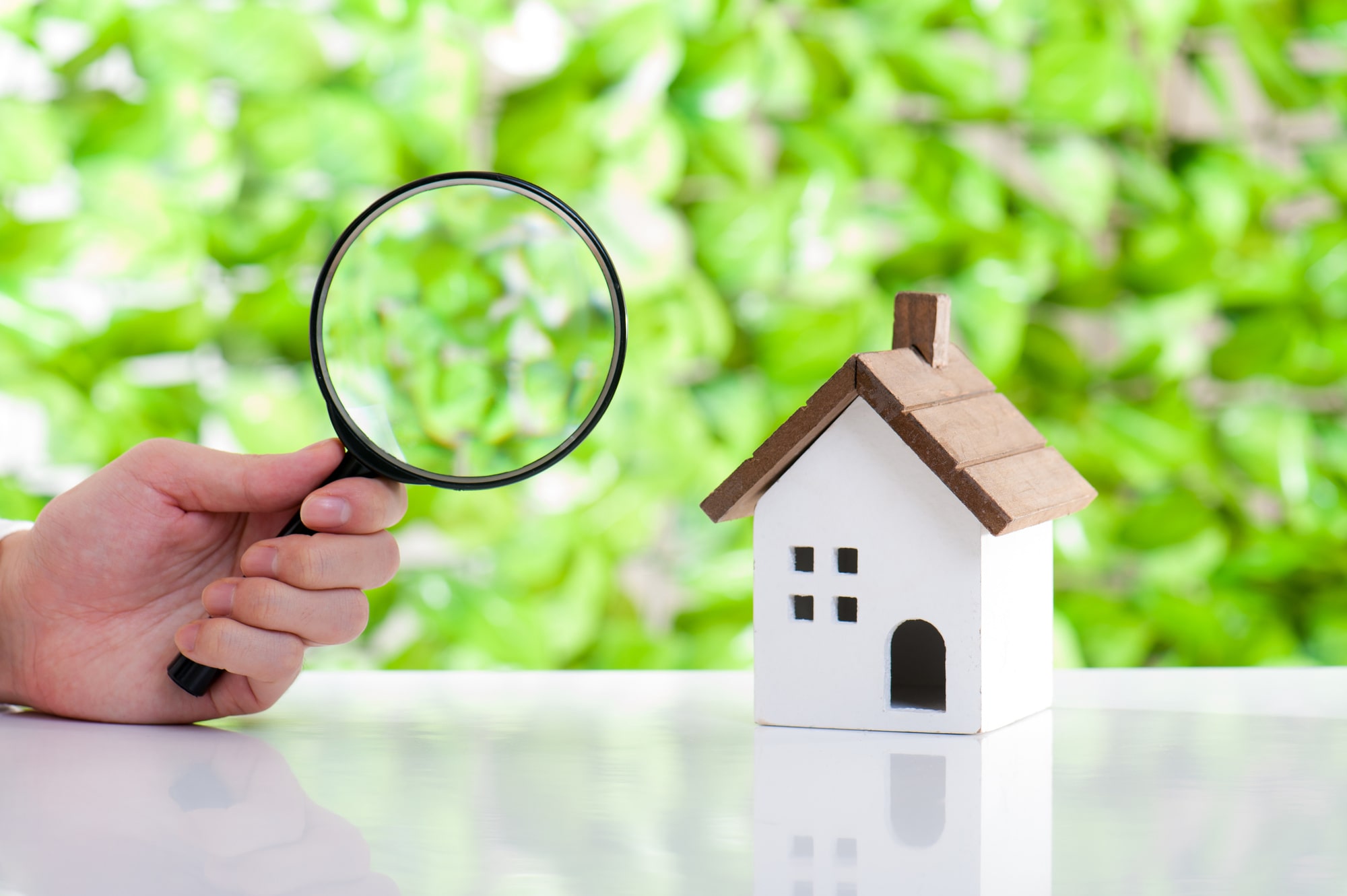 Rental properties are an excellent investment. But they aren't as simple as moving in tenants and collecting rent. As a landlord, you are responsible for providing a safe environment and staying up to date with all the laws.
One of those laws is to have your rental property inspected for safety and compliance. There are a few steps a landlord has to take with the Sacramento County Tax Assessor's Office before renting to tenants.
Here are three things landlords should know about Sacramento, California's rental property inspection laws.
1. Basic of Rental Unit Inspection
Before you rent to your first tenant, be sure that you have the necessities completed. Property owners have to fill out a form to register the property. These forms will be mailed to the address on file for the property owner.
Payment of the annual fees associated with rental inspections is the sole responsibility of the property owner or owners. The Rental Housing Inspection Program Fee is $16 per unit. And the Unit Inspection Fee is $127 per new rental unit.
Property owners do not need to contact the city to schedule an inspection. The city will contact the owner or representative by mail three weeks before the scheduled inspection.
The property owner or representative must be present at the time of inspection.
2. Units Exempt from Inspection
Not every rental property is subject to inspection from the city. Owner-occupied units do not need an annual inspection. If your property is five years old or less, you don't need to have an inspection.
A unit routinely inspected by another government agency does not need to have an inspection through the Rental Housing Inspection Program. However, these exemptions are subject to approval.
Be sure to have a lawyer check to see if your property meets the requirements. You must fill out the exemption form and send it to Sacramento City Hall.
3. How to Prepare for Inspection
You can ensure that your property is ready for an inspection with the proper preparation. Property owners can obtain a copy of the inspection checklist. The checklist can be downloaded from the Code Enforcement Department or can be requested to be sent by mail.
The Sacramento Code Enforcement Department uses this checklist on all rental property inspections. The checklist includes interior and exterior items that must comply with city ordinances.
Know the Rental Property Inspection Laws in Sacramento, California
A rental property could be a finished basement or an entire house. Whatever you can rent out, rental properties are a great investment opportunity. But you must be aware of the local laws.
In Sacramento, California, the County Tax Assessor's Office must conduct inspections on all rental properties. This may mean an extra step for landlords before renting out their space. But a property management company can help keep up with rental property inspection laws.
Property management services can make renting your properties a breeze. The HomeRiver Group is dedicated to providing quality, full-service property management that maximizes your investment. Contact our experts to begin a management service inquiry.