What to Do if a Tenant is Not Paying Rent? Sacramento Property Management
Alexandra Goldthwaite - Wednesday, June 20, 2018
" frameborder="0" allow="autoplay; encrypted-media" allowfullscreen>
If you want to know how to avoid evictions and unlawful detainers, we have some tips for you. The best advice is preventative. If you properly screen your tenants, you'll reduce the risk that you have a tenant late on rent. Hopefully, your screening process will result in responsible tenants who do pay on time every month.
Tenants Not Paying Rent: Three Day Notice to Pay or Quit
If your tenant's rent is late and the grace period passes, contact them as soon as possible. You should call them, text them, send an email, and visit the property. This effort will hopefully get your rent in as soon as possible. If you still don't get the payment, serve a Three Day Notice to Pay or Quit. Then, if you still don't receive the rent, you should involve an unlawful detainer attorney. They will handle most of the paperwork. When you're serving any notice, make sure it's properly filled out because it can be used in court, and it has to be right.
Tenants Not Paying Rent: Court Dates and Judgments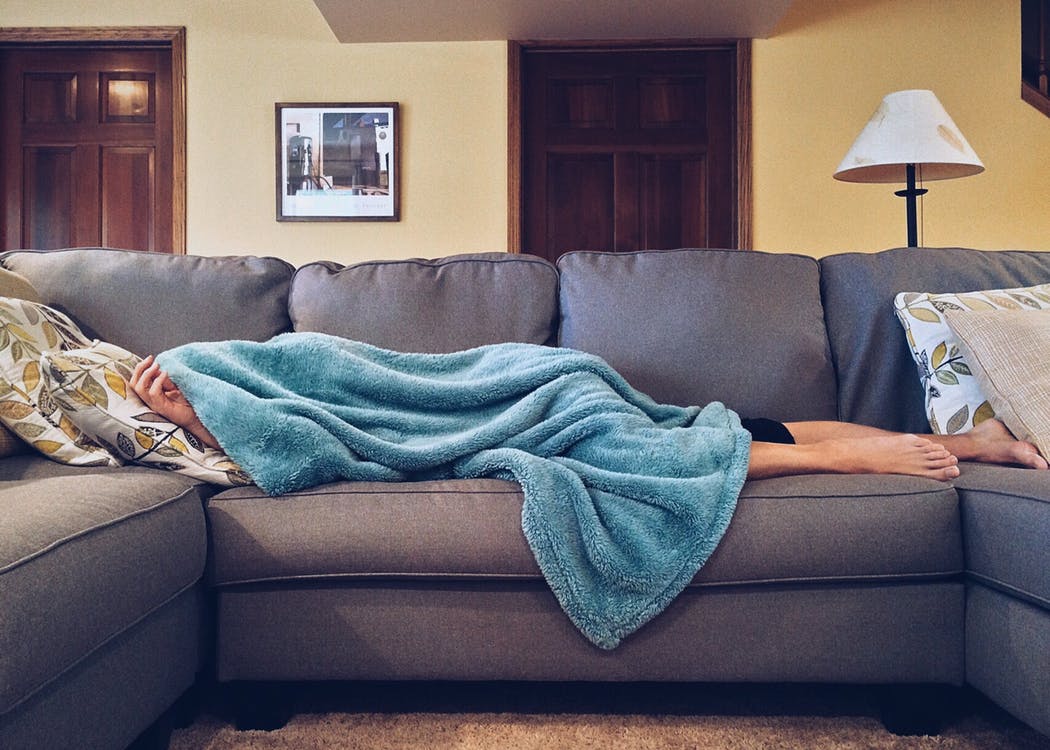 If the tenant responds to your court action, a trial date may be set. If they don't respond, a judgment will be served on the tenant. Hopefully, you can get your funds or access to the property. During the eviction process, visit the property at least weekly. There's a good chance the tenant has skipped out, and you can get early possession. If you can do that, you can re-rent it and get your cash flow coming in again.
You will hopefully never come across this situation. If you do, we recommend a professional property manager so all your notices are properly executed. We also suggest you talk to your local unlawful detainer attorney.
We're here to help you get the best return on your investment. If you have tenants not paying rent or any questions about Sacramento property management, please contact us at HomePointe Property Management, a HomeRiver Group company.