HomeRiver Group is one of the largest property management companies in the United States. We have a broad national position, enabling us to provide our clients with a unique base of local experts and national operations.
Today, we're talking about maintenance and explaining the way we respond to the routine and emergency repairs that your Sacramento rental home receives.
Vendor and Contractor Relationships
Good maintenance starts with knowing who to hire to do the necessary work to maintain your property. At HomeRiver Group, we focus on property management, maintenance, and construction services. These are the things we excel at, and it puts us in a position to develop close relationships with local vendors and contractors. Any work that needs to be done at your property will be completed by professional, licensed contractors who offer us affordable rates. Depending on the work that needs to be done, we'll dispatch a handyman, a plumber, an HVAC technician, or any other general contractor to take care of your property 24 hours a day. We are a Licensed General Contractor and provide an extra layer of protection for you and your tenants.
Working with Tenants to Identify Maintenance Needs
Tenants are able to log into their personal portal and submit maintenance requests at any time that is convenient for them. Or, they can call into our office at any hour of the day. We always do our best to troubleshoot every maintenance concern to keep costs down. Tenants can upload photos or videos when submitting an online request, and this helps us to talk them through the steps and hopefully fix the problem at hand without having to call in any specialty companies to assist when necessary.
We are here to handle any issue and proceed the way you have specified in your management agreement. We ask owners to specify an amount that can be spent before they are notified. So, if there's a minor repair that's under $300, for example, we will make it without bothering you. However, if it's a larger repair that costs more than $300, we'll talk to you and gather estimates so you can decide how you would like us to proceed.
Tracking Maintenance and Conducting Inspections
We track all our work orders so we know which of our vendors went out to your property last. This helps us to send them information about whether it is a recall situation or there's a warranty on something. This way, we always know who was there and who should go next time.
We also have an inspection program where we do full service reports with photos. We can document with price estimates anything that needs to be done to the property. We can also let you know if there is anything out of compliance, such as smoke detectors that need to be working properly. We can check carbon monoxide units and the filters as well. We check for leaks and cracks and make sure nothing is a code violation within the property. A full report of the complete property inspection will be done, including photos so you are kept up to date with everything that's happening at your investment home.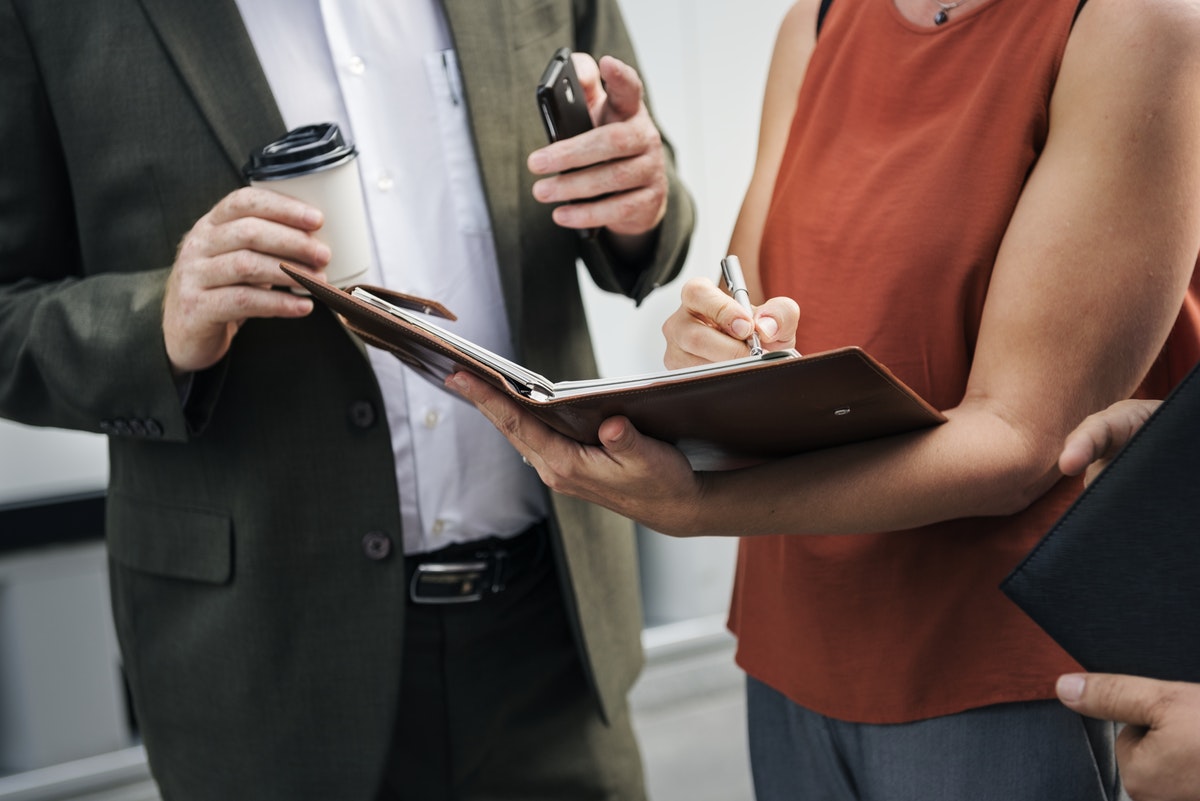 If you have any further questions about maintaining your Sacramento rental property, please feel free to contact us at HomeRiver Group Sacramento.