Information You Need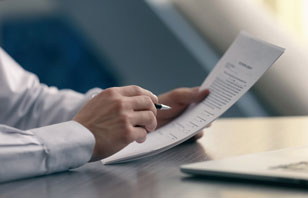 At HomeRiver Group™ Sacramento we treat your home as our own. We offer a wide range of property management services to fit your needs as a landlord or home owner. We tailor our services to ensure that you have the highest level of service for your home.
New portal activation invites will be coming soon.
Owner Forms
Free Articles/Links to more information
Check Market Rates by Zipcode