One of the most frequently asked questions we get from owners is: Should I allow pets in my rental property? This is up to the owner. At HomeRiver Group, we don't mandate whether you allow pets, and you have the option to accept them or deny them. We do have some advice.
Not Allowing Pets Increases Vacancy Time
Many people treat their pets like part of the family. They love their pets and they won't give them up just to move into a rental property that doesn't allow animals. The statistics are pretty convincing. About 68 percent of Americans own a pet. So, if you decide to say no to pets, keep in mind it may take longer to rent out your property. With a no-pet policy, you're limiting your tenant pool. There's a large percentage of the renting population who couldn't put in an application for your property because of your pet policy.
Consider Pet Restrictions
If you don't want to limit pets outright but you're still concerned about the potential damage they could do to your property, consider implementing some restrictions. For example, you could put a limit on the number of pets a tenant moves in with. Or, you could put a limit on size and age. Maybe you'll only accept pets that are under 25 pounds, or you'll allow full-grown dogs and cats but not puppies and kittens. You should also limit the breeds to those that are not considered aggressive. Many insurance policies won't cover certain dog breeds, so in our lease we list those breeds that are not permitted.
Consider Charging Pet Rent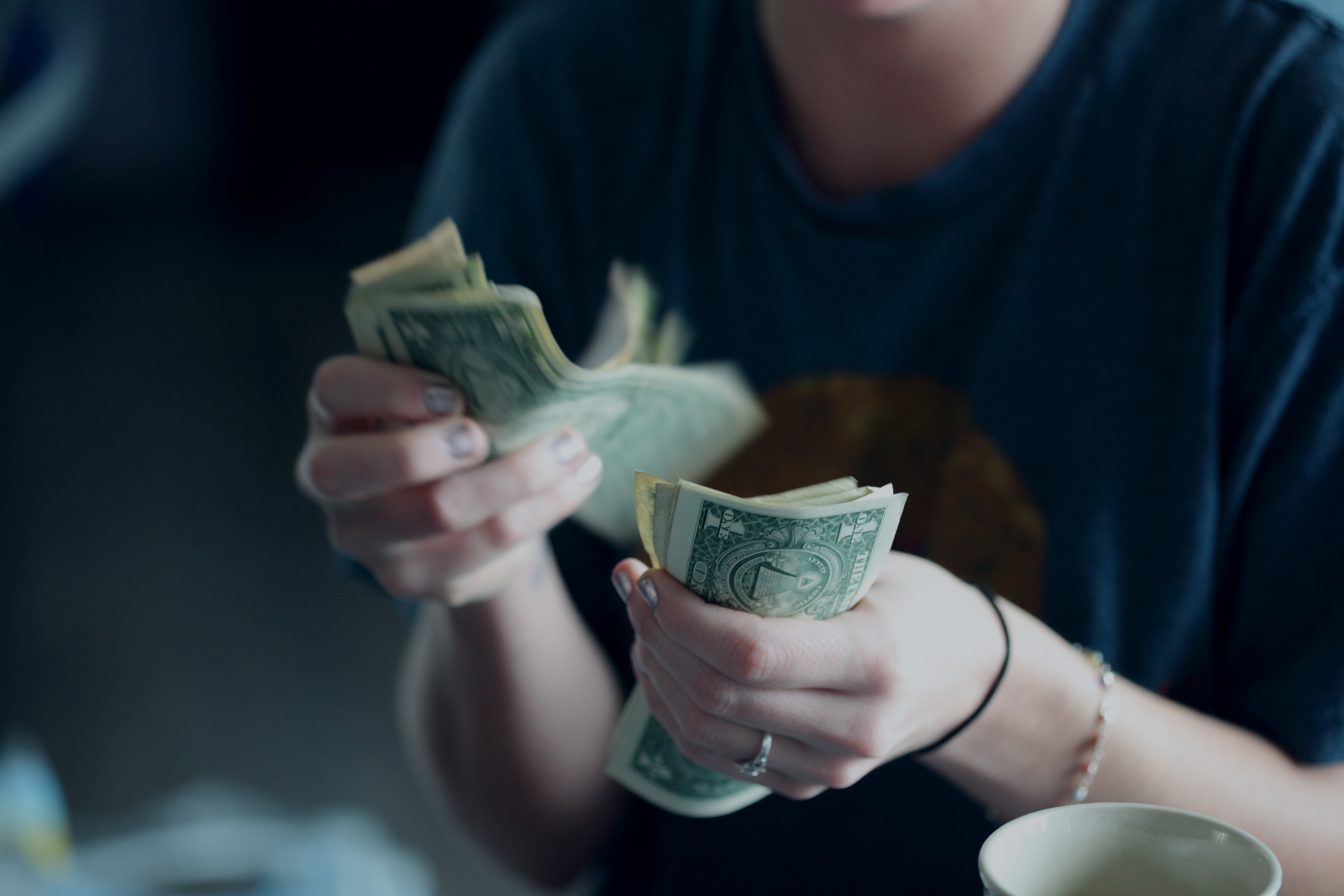 We can also charge pet rent. This is a specific monthly charge that's devoted exclusively to the pet. This is income that you don't need to use as a security deposit and it's separate from a pet fee. You're simply increasing your monthly rent for taking on the liability of a tenant who has a pet. You can also look at it as a charge due to extra wear and tear on the property, especially the yard, and flooring. This can mean more money in your pocket. Ultimately, whether or not pets are accepted is an investor decision. However, we do recommend that you allow them. Most pet owners end up being really good tenants. So, if you allow pets, we can get your property rented quickly to a highly qualified tenant. We can also ask for more rent, which creates a good financial situation for you. We've been managing properties in Sacramento for a long time, and it's very rare that a pet creates more damage than your deposits will cover. We'll take an application from pets when tenants want to move in, and we'll do the screening that's necessary to ensure the pet hasn't been a problem in the past. This, coupled with the extra pet rent, should give you more peace of mind and bring you less risk. We wish you the best of luck with your investment. If you'd like more information about how to develop a pet policy or anything pertaining to Sacramento property management, please don't hesitate to contact us at HomeRiver Group.