Usually, we use this blog to talk about some of the tips and resources that landlords and real estate investors can use to better manage their rental properties. Today, however, we're sharing something a little different.
Certified Property Manager Designation
I'm a member of the Institute of Real Estate Management (IREM), and a Certified Property Manager (CPM). At HomeRiver Group, we have several CPMs on our staff nationwide. This designation is important, and it certified us in property management. To achieve this designation, we have to go through an intense and rigorous course and testing. The CPMs at IREM are charitable, and last year we were meeting with the president of the local organization to determine what our charity would be. Other chapters did a Restart Program, and we found that to be a really interesting and effective way to support our industry and give back to our community.
IREM's Restart Program
The Restart program is all about educating people who are a little less fortunate in order to create good jobs in property management. At the Sacramento chapter of IREM, we teamed up with an organization called Women's Empowerment. This is an incredible nonprofit organization that educates homeless women and helps them move forward. So, we created a five-week course that ran Monday through Friday. These intense classes focused on the elements of property management, including how to collect and hold a security deposit, what you have to do to effectively lease a home and place a tenant, the accounting that's required in property management, and a finance course. We recruited a number of generous local volunteers, including attorneys who trained our participants on how to handle evictions. Everything related to becoming a professional property manager was covered.
Celebrating Graduation Day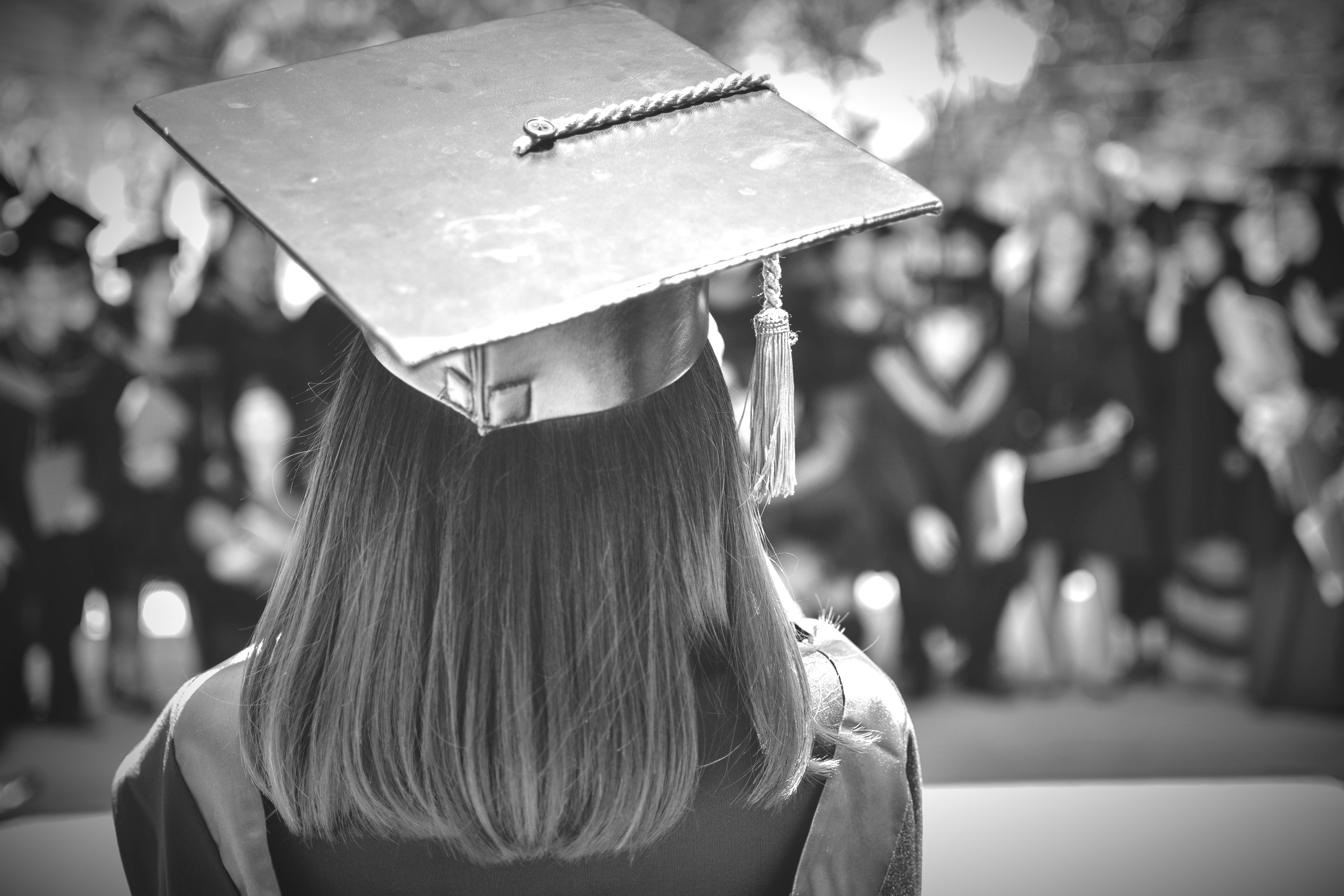 We're excited to announce that we recently graduated the first class of property managers and women who have come from homelessness and other challenging situations. Through this course we put together, we have created good jobs for people who need them. At HomeRiver Group, we even hired someone directly from this class. We're excited to have her on staff as one of our on-site managers. We are proud and honored to be part of the Restart Program, Women's Empowerment, and IREM. Participating in the community in this way reminds us of why we decided to become property managers in the first place. We care about people, and we care about where they work and where they live and how they succeed. Using our area of expertise to help draw new talent into the field is a bonus. There's always something that can be done. If you want to get involved with an organization like this or help us out by donating any time to our chosen charity, we'd love any support we can get, and we'd be happy to provide additional information. For any help with Sacramento property management or to hear more about the great work we're doing in the community, please contact us at HomeRiver Group in Sacramento.